Career Development: Grants & Open Calls
About
Visura offers a diverse program of photography Scholarships, Grants, Consultations, and Open Calls to our members. In partnership with publications, brands and other leading institutions, Visura empowers content creators with opportunities to further their work, vision, and career.
Current—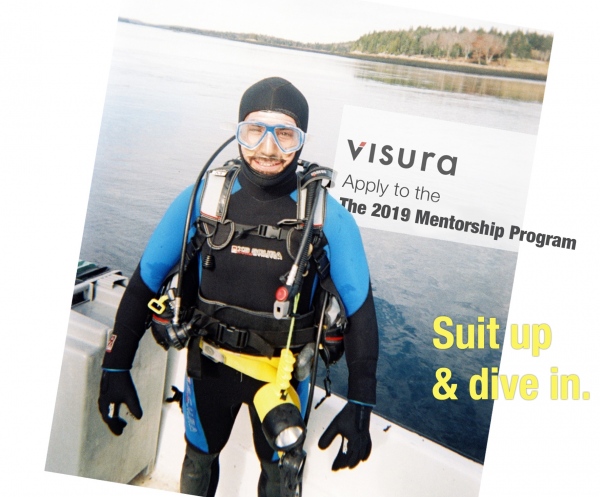 The 2019 GUILD Mentorship Open Call for Visura Storytellers
February 12 to December 31, 2019
An opportunity to receive mentorship and career development consultation and support from the Visura team and its extended professional network for a mutually agreed upon time. The GUILD mentorship is designed to recognize, empower and connect early-stage professional visual storytellers with media professionals, publishers, designers, leaders, computer engineers, scientists, researchers, grant writers, philanthropists, and entrepreneurs worldwide.