Career Development: Grants & Open Calls
About
Visura offers a diverse program of Scholarships, Grants, Consultations, and Open Calls to our members. In partnership with publications, brands and other leading institutions, Visura empowers content creators with opportunities to further their work, vision, and career.
Current—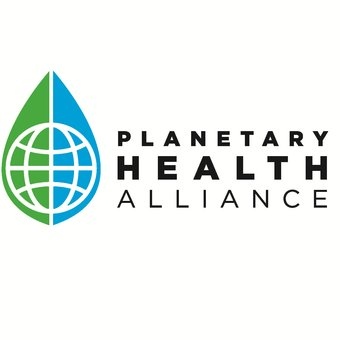 The 2018 Planetary Health Alliance Open Call for Visual Storytellers
December 7 to January 7, 2019
Visual stories depicting the human health impacts of human-caused disruptions of Earth's natural systems. Learn more about our focus of Planetary Health, here.