iLCP announces a new website for greater conservation impact!

international league of conservation photographers

Oct 19, 2021

As iLCP continues to explore ways to empower our community of visual storytellers, we are introducing a website and integrated member platform to further our conservation impact - powered by Visura Pi. This is a revolutionary step forward in continuing our goals of fostering community, supporting our members, and elevating storytelling for conservation.

This website and member platform is built through technology that emphasizes the importance of diverse communities and that values visual storytelling. It empowers community to elevate visual media literacy in the conservation world. This innovative step will enhance not only the storytelling and conservation impact of iLCP but the members and partners that make up the organization. We are thrilled to enter into this new era of storytelling and to showcase the work of our members.

New Speakers Series!

In the spirit of fostering global community, we will be hosting our first-ever online speaker series with our partners, Visura Pi! This virtual event will include discussions with iLCP Fellows, opportunities to engage and ask questions about their work, our organization, and how to create a conservation impact. Follow our Instagram, Twitter, Facebook and sign up for our newsletter to be the first to know about updates and announcements!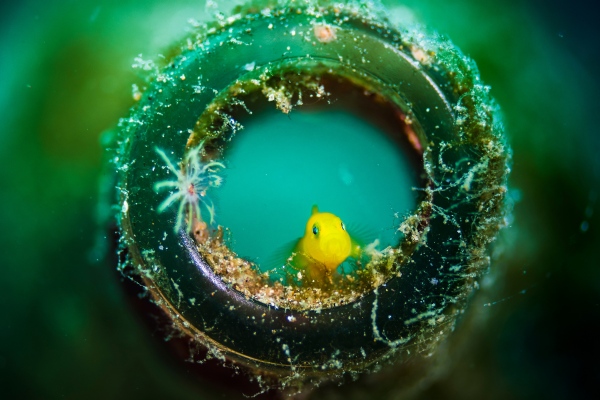 iLCP
Conservationphotographers.org