The Stunning Winning Images of AAP Magazine 22 Streets

all about photo

Dec 13, 2021

We're delighted to reveal the names of the 25 talented photographers who won "AAP Magazine #22: Streets"

They come from 14 different countries and 4 continents!

John Maloof wrote " A good street photographer must be possessed of many talents: an eye for detail, light and composition, impeccable timing, a populist or humanitarian outlook and a tireless ability to constantly shoot, shoot, shoot and never miss a moment."

The twenty-five winning photographers did just that and captured life in towns and cities around the world.

For this 22nd edition of AAP Magazine, we were looking for the heart and soul of a society and its people. Whether photographed in the countryside, or in an urban setting, the images we chose reflect the diversity of the photographers background and approach to street photography. Thanks to their ability to grasp decisive moments, they allow us to become a spectator of their wanderings, a curious observer of people's behavior.

Selecting the winners was certainly not an easy task, but in the end we hope you will all enjoy this collection of weird and wonderful stolen moments.

The Winner of AAP Magazine 22 Streets is Denis Karasev (Russian Federation) with his image "The Dragon"
The Second Place Winner is Annette Lang (France) with the series "Whimsical Street"
The Third Place Winner is Joseph-Philippe Bevillard (Ireland) with the series "Irish Travellers"

The other winners featured in the Merit Award's Gallery are: Marco Gualazzini (Italy), Anna Biret (France), Alain Schroeder (Belgium), Jonathan Jasberg (USA), Laura Zito (Ireland), Paul Kessel (USA), Guillermo Espinosa (Germany), Brad Jones (USA), Luning Cao (China), Susan Weiss (USA), Marci Lindsay (USA), Jose Ney Mila Espinosa (USA), Sakulchai Sikitikul (Thailand), Dan Fenstermacher (USA), Eric Kunsman (USA), Amir Appel (Israel), Candy Lopesino (Spain), Phil Duval (Australia), Stefano Carotenuto (Italy), Susanna Knyphausen (Sweden), Jason Au (Hong Kong) and Kevin Lyle (USA)

The top 3 winners will be awarded $1,000.
All winners will have their work showcased on All About Photo Winners Gallery, and published in the printed issue of AAP Magazine #22 Streets.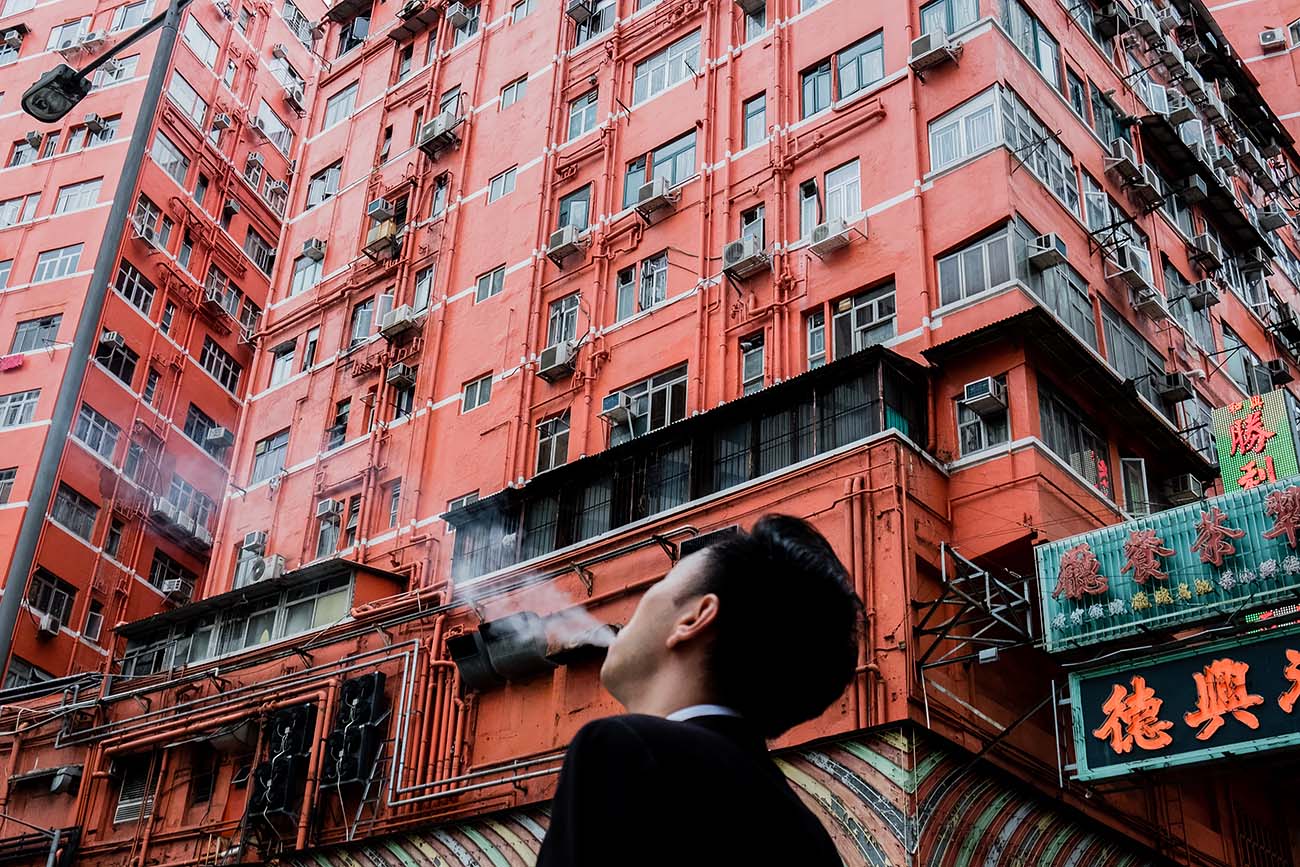 The Stunning Winning Images of AAP Magazine 22 Streets
All-about-photo.com