The Fascinating Images of AAP Magazine #31 Portrait

all about photo

Jul 4, 2023

We're delighted to reveal the names of the 25 talented photographers who won "AAP Magazine #31: Portrait". They come from 14 different countries and 4 continents

Henry Cartier-Bresson wrote: "The most difficult thing for me is a portrait. You have to try and put your camera between the skin of a person and his shirt.''

Portrait photography is strengthened by a wide variety of forms and methods, ranging from identifying to the most sensitive approach of capturing emotions (including its potential to heighten the model or educate the audience). It goes beyond set studio photographs or ordinary family portraits to become a genre in its own right, allowing photographers to express their full creative potential..

A portrait can elicit a variety of responses, including those that describe, reveal, embellish, question, and unsettle. However, if a portrait has a thousand faces, we could only display a few of them, thus in this new issue of AAP Magazine, 25 photographers from 11 different countries and four continents share their perspectives..

Each one of them reveals their personal narrative and different approach to the Portrait Photography. .

The Winner of AAP Magazine 31 Portrait is Nanda Hagenaars (Netherland) with the series 'Perspective'
The Second Place Winner are Anna Hayat and Slava Pirsky (Israel) with the series 'Alex'
The Third Place Winner is Matt Findley (USA) with the series 'Anomium'

The other winners featured in the Merit Award's Gallery are :
Lisa McCord (USA), Alain Schroeder (Belgium), Erberto Zani (Switzerland), Lori Pond (USA), Frank Baudino (USA), Charles Shotwell (USA), Roberta Vagliani (Italy), Hugo Thomassen (Netherlands), Annemarie Jung (Luxembourg), Ian McFarlane (USA), Nicola Ducati (Italy), Prescott Lassman (USA), David Dhaen (Belgium), Emily Fisher (USA), Laurie Freitag (USA), Marc Gaillot (France), Joseph-Philippe Bevillard (Ireland), Stephen Hoffman (USA), Christian Bobst (Switzerland), Rossi Fang (Taiwan), Eliane Band (Brazil) and Stephanie Eley (USA)

The top 3 winners will be awarded $1,000.
All winners will have their work showcased on All About Photo Winners Gallery, and published in the printed issue of AAP Magazine #31 Portrait.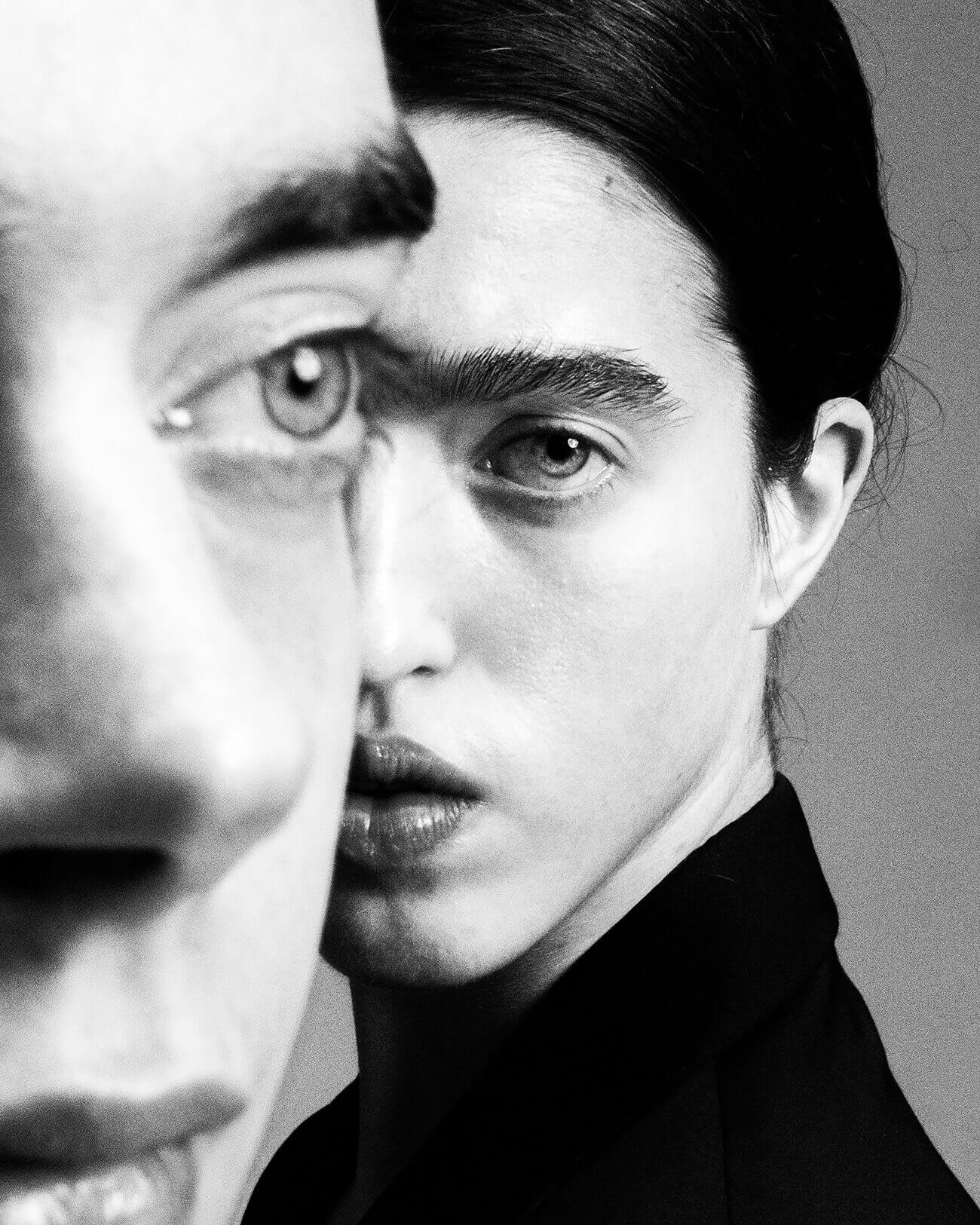 The Fascinating Images of AAP Magazine #31 Portrait
All-about-photo.com