All About Photo presents 'Los Olvidados, Guatemala' by Harvey Castro

all about photo

Feb 14, 2023

Summary

Part of the exclusive online showroom developed by All About Photo, this exhibition is on view for the month of February 2023 and includes twenty photographs from the series 'Los Olvidados, Guatemala'

LOS OLVIDADOS, GUATEMALA

My project, Los Olvidados Guatemala, is a poignant examination of the communities that are marginalized and left behind by natural disasters. On November 5, 2020, the village of Queja was destroyed by a landslide caused by Hurricane Eta, leaving 58 people dead and the survivors with nothing.

This tragedy is not unique to Queja, but it is a familiar story for many communities in Guatemala, particularly those in the highlands, where poor infrastructure and inadequate resources leave them highly vulnerable. The destruction of crops and homes leads many to migrate for survival, often at great risk. In 2018, I photographed the aftermath of Hurricanes Irma and Maria in Puerto Rico, where an estimated 135,000+ climate refugees relocated to the United States in the first six months after the storm.

When I arrived in Guatemala a few days before the bicentennial anniversary of independence from Spanish rule, I saw parallels to what I had experienced in Puerto Rico, where marginalized communities were left without agency and forgotten.

Representation is crucial to my work as a documentary photographer and immigrant of color. Through my photographs, I hope to bring attention to these communities' resilience and struggle and ensure that they are not forgotten.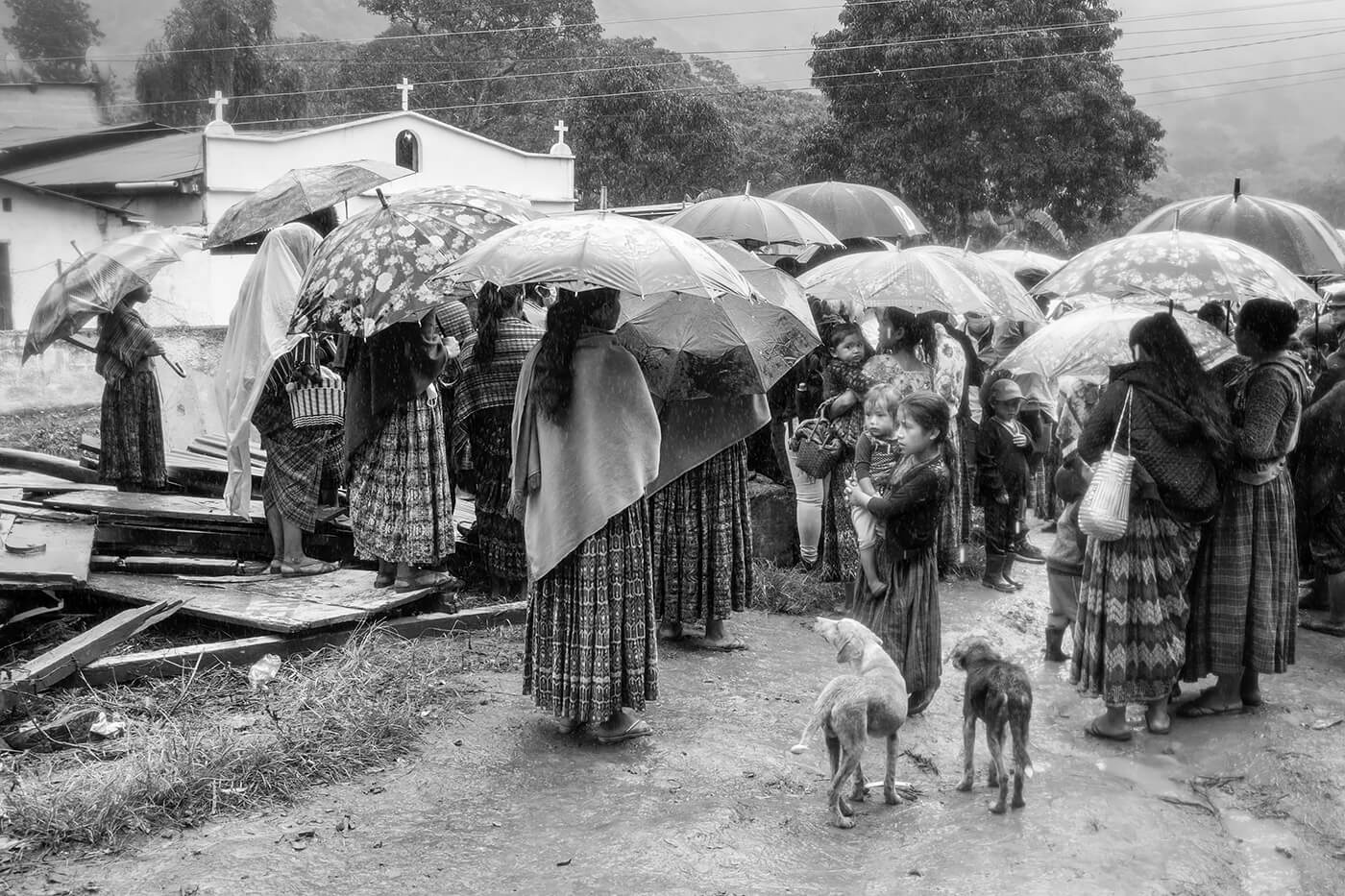 Harvey Castro - Los Olvidados, Guatemala
All-about-photo.com