Color Makes A Spectacular Splash in AAP Magazine 21!

sandrine hermand-grisel

Nov 16, 2021

We're delighted to reveal the names of the 24 talented photographers who won AAP Magazine #21: Colors.

Life is a stream of colors. Red, blue, yellow, and all the possible combinations in between surround us everywhere.

Each month All About Photo offers the opportunity to dedicated and passionate artists to showcase their work in our printed edition AAP Magazine. For this 21st edition of AAP Magazine, we were looking for submissions of works of art in which the only limit to creativity was the photographer's imagination.

We chose twenty-four photographers (from 12 different countries and 4 continents) for their different approach to color photography. Their color palette is diverse: bold, vibrant as well as pastel, or even monochromatic but each time their conscious choice adds to the photograph's esthetic appeal and convey sensory pleasure.

The Winner of AAP Magazine 22 Colors is Vitaly Golovatyuk (Russian Federation) with his image "Hidden gem of Moscow"

The Second Place Winner is Jerry Takigawa (United States) with his series "False Food"

The Third Place Winner is Amy Anderson (United States) with her series "Rose Kaprelian"

The other winners featured in the Merit Award's Gallery are : Miloš Nejezchleb (Czech republic), Xavier Blondeau (France), Judi Iranyi (United States), Trung Pham Huy (Vietnam), Klaus Lenzen (Germany), Guido Klumpe (Germany), Lello Fargione (Italy), Kyle Everett Smith (United States), Max van der Wal (Netherlands), Bootsy Holler (United States), Joseph-Philippe Bevillard (Ireland), Pat Rose (United States), Shira Gold (Canada), Joan Haseltine (United States), Diana Cheren Nygren (United States), Graham Earnshaw (Australia), Natalia Koshevova (Russian Federation), Joanna Borowiec (Poland), Paul Gravett (Canada), Nicoletta Cerasomma (Italy) and Robert Koss (United States)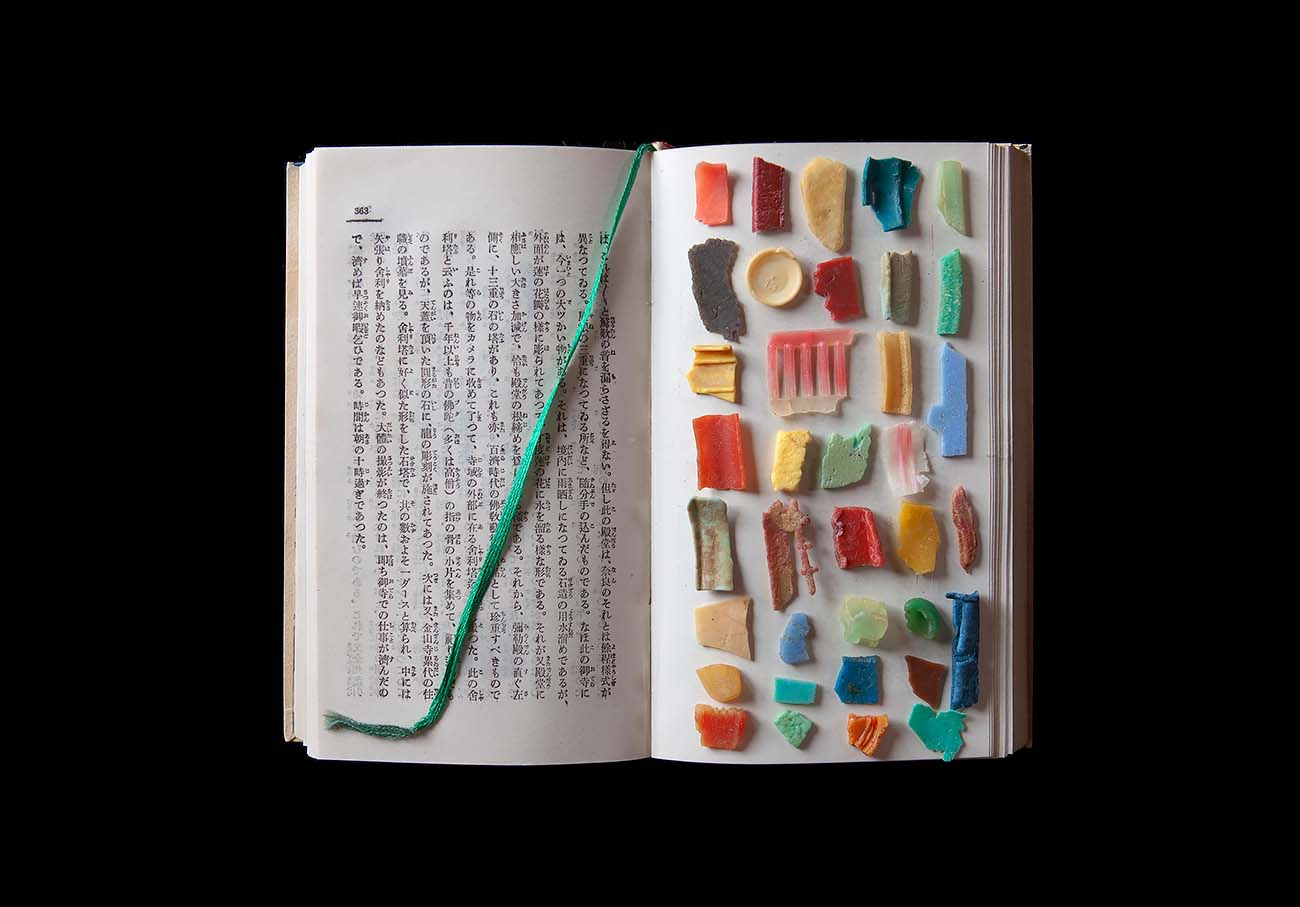 Color Makes A Spectacular Splash in AAP Magazine 21!
All-about-photo.com