The Guardian: Celebrating the Black Jesus – a photo essay

jaír f. coll

Aug 3, 2022

The Messiah was born in February. Quinamayó's ancestors, black people kidnapped from Africa, were not allowed to celebrate Christmas in December. That was an exclusive month for the owners of the haciendas. That is why the Quinamayó ancestors decided to celebrate their own festivities 45 days after the date dictated by the Catholic church, the same time that the Virgin Mary kept her diet once she gave birth.
It is an act of cultural and racial resistance that has been preserved for more than 170 years by the inhabitants of the town, located in the south of the department of Valle del Cauca. When the celebration arrives, the children play biblical characters from the New Testament, the matronas – female leaders – dress in their traditional costumes and almost the entire town dances the juga, a musical genre from Quinamayó.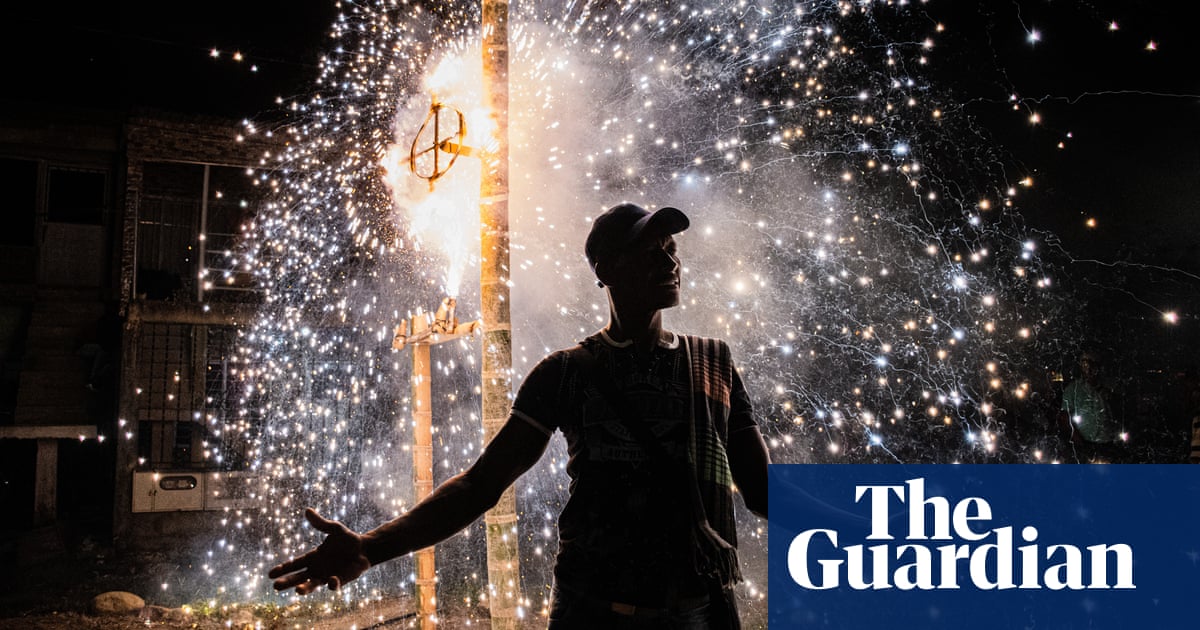 Celebrating the Black Jesus—" a photo essay
In Quinamayó, a town in south-west Colombia inhabited by the descendants of black enslaved people, Christmas is celebrated in February
Theguardian.com