M'hammed Kilito, winner of the national photographic commission "Regards du Grand Paris"

m'hammed kilito

Nov 7, 2021

Inspired by philosopher Guy Debord's theory of drifting, M'hammed Kilito proposes with À la recherche du temps promis to "let himself go to the solicitations of the field", in a territory in full mutation, that of Greater Paris. Setting out alone on foot with his photographic equipment, the artist will follow an itinerary of more than 600 kilometers, in order to cross little-known spaces, as well as historical sites, construction sites, industrial sites and so-called "natural" sites. He will thus link the "near" and the "great" suburbs and, above all, he will go to meet its inhabitants to understand how their daily lives are organized in a territory in permanent movement.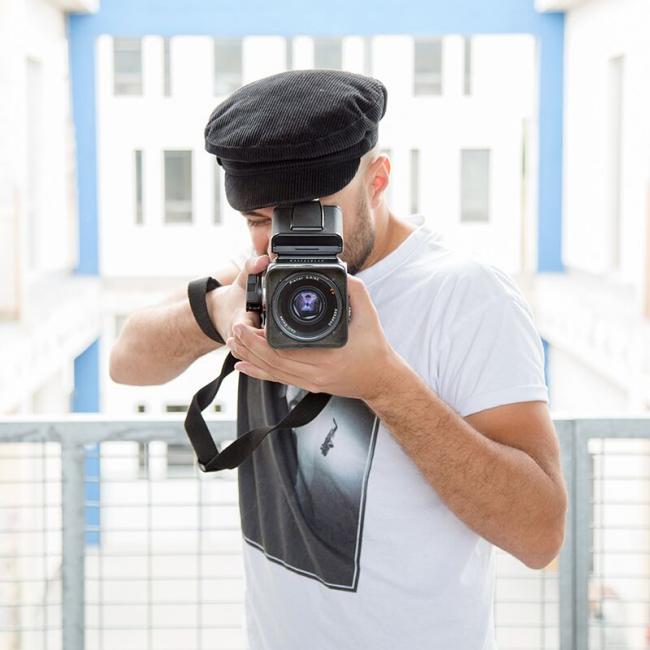 M'hammed Kilito - Artiste | Ateliers Médicis
Artiste - M'hammed Kilito est né en 1981. Photographe indépendant basé à Rabat, au Maroc, son travail porte sur des questions liées à l'identité culturelle, à la sociologie du travail, à la condition humaine et au changement climatique. L'artiste...
Ateliersmedicis.fr