Success Stories Coming Into 2022

laura oliverio

Apr 7, 2022

For my mentorship at Visura, one of the projects I worked on highlighted success stories of 36 photographers from around the world. My mentor Adriana Teresa Letorney and I, went through the 2021 Visura archive to find stories that dug deeper than the surface. I found it exciting to work with each photographer to showcase impactful images that also spoke to their unique visions. Thank you to all of the freelance photographers that contributed their work to this feature, it was an honor to share each of them.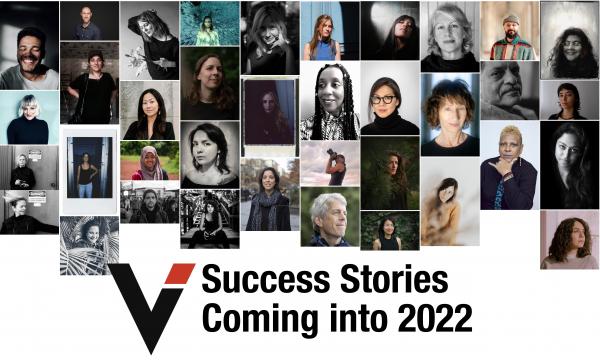 Highlighting 36 Freelance Visual Storytellers Worldwide Coming Into 2022 by Curated by Laura Oliverio For The Visura Blog
Visura is delighted to welcome the new year by highlighting 36 visual storytellers and journalists from 16 countries. Curated by Visura Mentee Laura Oliverio —this feature aims to inspire as well as inform audiences through unique,...
Visura.co