laura oliverio

May 13, 2022

Around two months ago, I started as an Associate Photo Editor at CNN and just a few days ago we published my first pitch, a feature on mother photographers. If you know me, then you know this is a topic I have been passionate about for years and I am so glad we get to share it with everyone. Still pinching myself that THIS is my job!

Thank you to all the mothers who shared such deeply personal work. I read and viewed every submission with so many bringing me to tears. Thank you to Visura for partnering with us and Brett Roegiers for having my back through it all. Really excited about this one.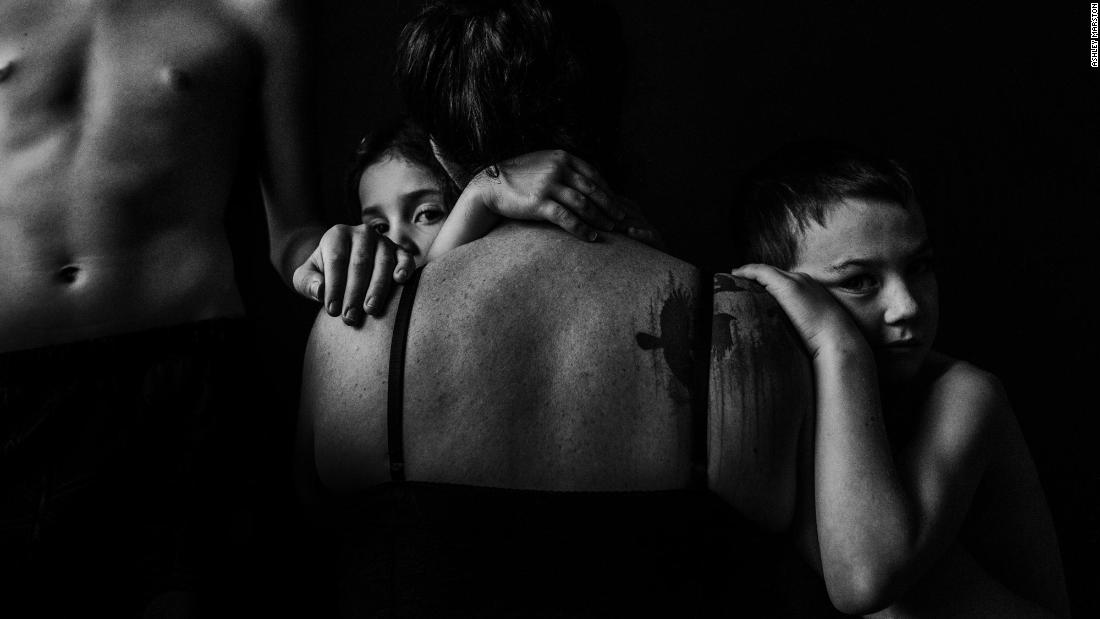 Mother's Day: Photographers capture their own experiences with motherhood
For Mother's Day this year, we asked mothers who are photographers to share their personal stories. Their photos reflect the unconditional love and resilience of mothers around the world.
Cnn.com