laura oliverio

Feb 12, 2022

At the start of 2022, I joined the Visura team as a Mentee! I am beyond excited to continue empowering visual storytellers while also learning more about the photo industry. Thank you to my mentor Adriana Teresa Letorney for your kindness, your patience and for believing in me. Thrilled is an understatement!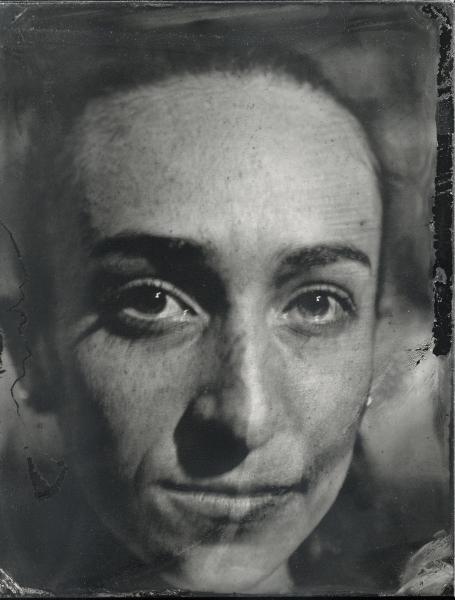 Laura Oliverio Joins 2022 Visura Mentorship Program by Visura Blog
Visura is delighted to welcome photo editor, visuals producer, and photographer Laura Oliverio to the 2022 Visura Mentorship & Internship Program, an invite-only mentorship and/or internship opportunity for one or more Visura members to...
Visura.co