Ezy Ryders in NBC News, i-D/Vice, WhyNow

cate dingley

Jul 27, 2022




I really like this part: "The book flows like an oral history and has the intimate feel of an old group of friends sharing stories at the end of a party, long after most guests have left."


The book has also been reviewed by i-D/Vice (where it was A1 on the digital homepage!) and WhyNow.

Ezy Ryders is available for pre-order, and should ship in the next couple weeks.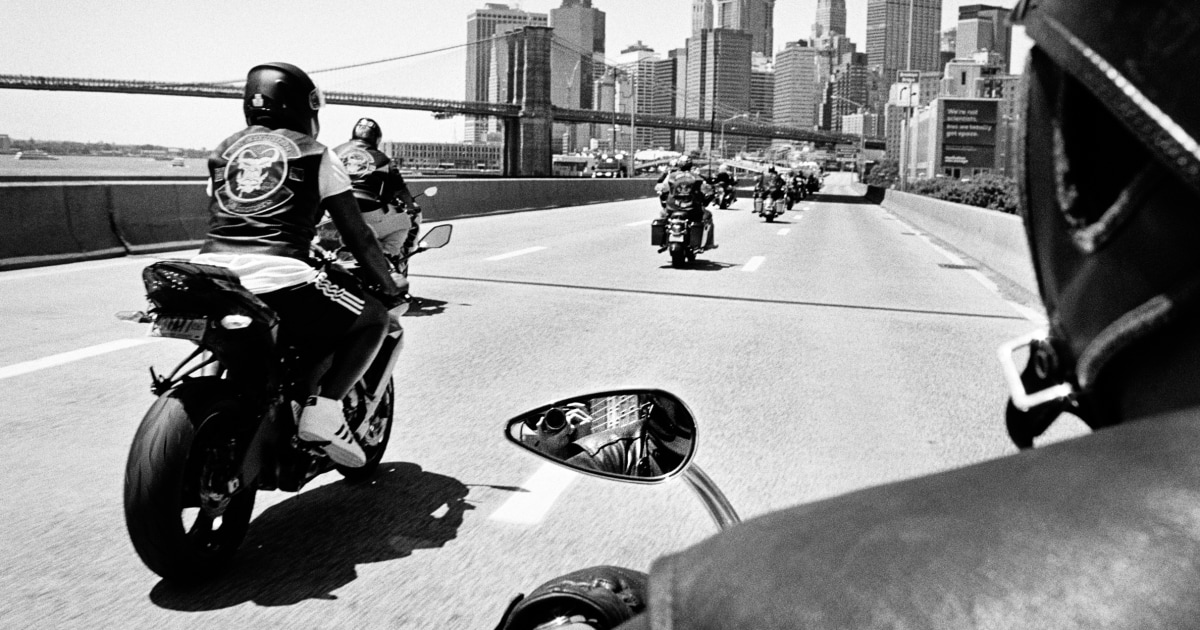 New York's all-Black motorcycle clubs rule the road across the five boroughs
"I would call the Black motorcycle community a very loud whisper," said one biker featured in the new book of photography "Ezy Ryders," by Cate Dingley.
Nbcnews.com