VICE Germany publish my interview about Refugees in the Bialowieza Forest

hanna jarzabek

Jun 28, 2023

It is becoming increasingly evident that there are refugees categorized into the first and second categories. Furthermore, it is clear that rescuing those in danger is not merely a matter of capacity, but involves other criteria as well. In Bialowieza, a primeval forest situated on the Polish-Belarusian border, refugees persistently confront harsh anti-immigration policies. In this interview article, published by VICE Germany, I elaborate on their situation in greater detail.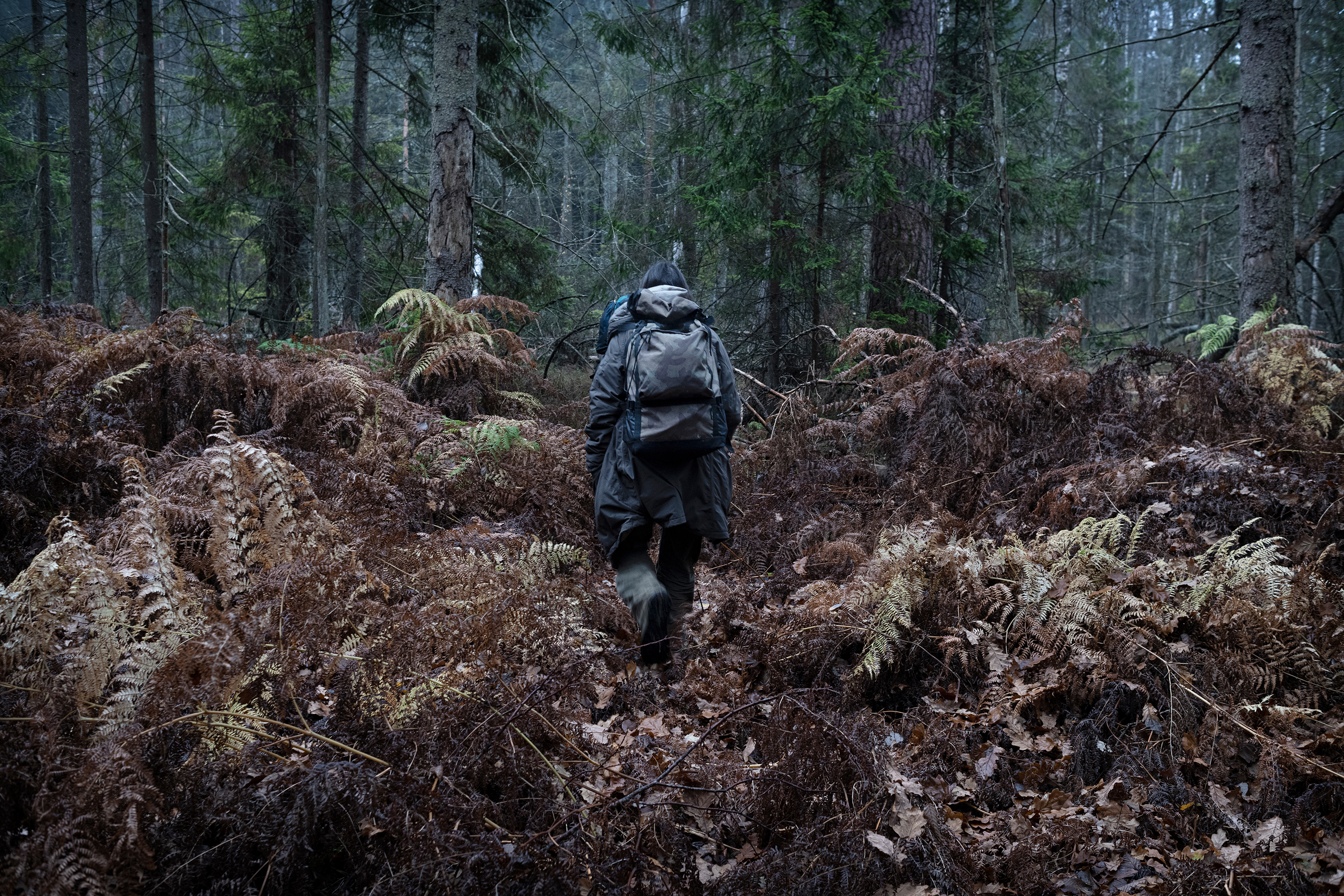 Verloren in Europas letztem Urwald: Fotos von der polnisch-belarussischen Grenze
"Der Weg übers Mittelmeer ist gefährlich. Doch die Leute haben gar keine Vorstellung davon, wie gefährlich der Urwald sein kann."
Vice.com