FotoLimo. Cross-border festival of photography and visual arts

neus solã 

Aug 27, 2021

FotoLimo (landlimo means border in Esperanto) is a cross-border festival of photography and visual arts whose main driving force is the concept of borders, understood in its broadest sense. The festival takes place between the towns of Cerbère, Portbou and Colera during the second half of September.
With a background of five consecutive editions, the objective of the festival continues to be to promote artistic creation, education, and research around the multiple manifestations of the border, approached from fields as diverse as migration, gender, body, social fractures or landscape, always from a creative and transformative perspective.

In this context, FotoLimo presents itself with the particularity of being the only European-wide cross-border photography and visual arts festival to be held simultaneously in a double location around the French-Catalan border.

Through the development of an interdisciplinary high-quality program managed by a team with both a social and an artistic background, the festival integrates exhibitions, screenings, conferences and workshops by both consolidated and emerging authors, with the aim of offering a space for reflection for all kinds of audiences, and with the objective of generating new tools and perspectives in order to conceive the border as a space of bond, not of separation.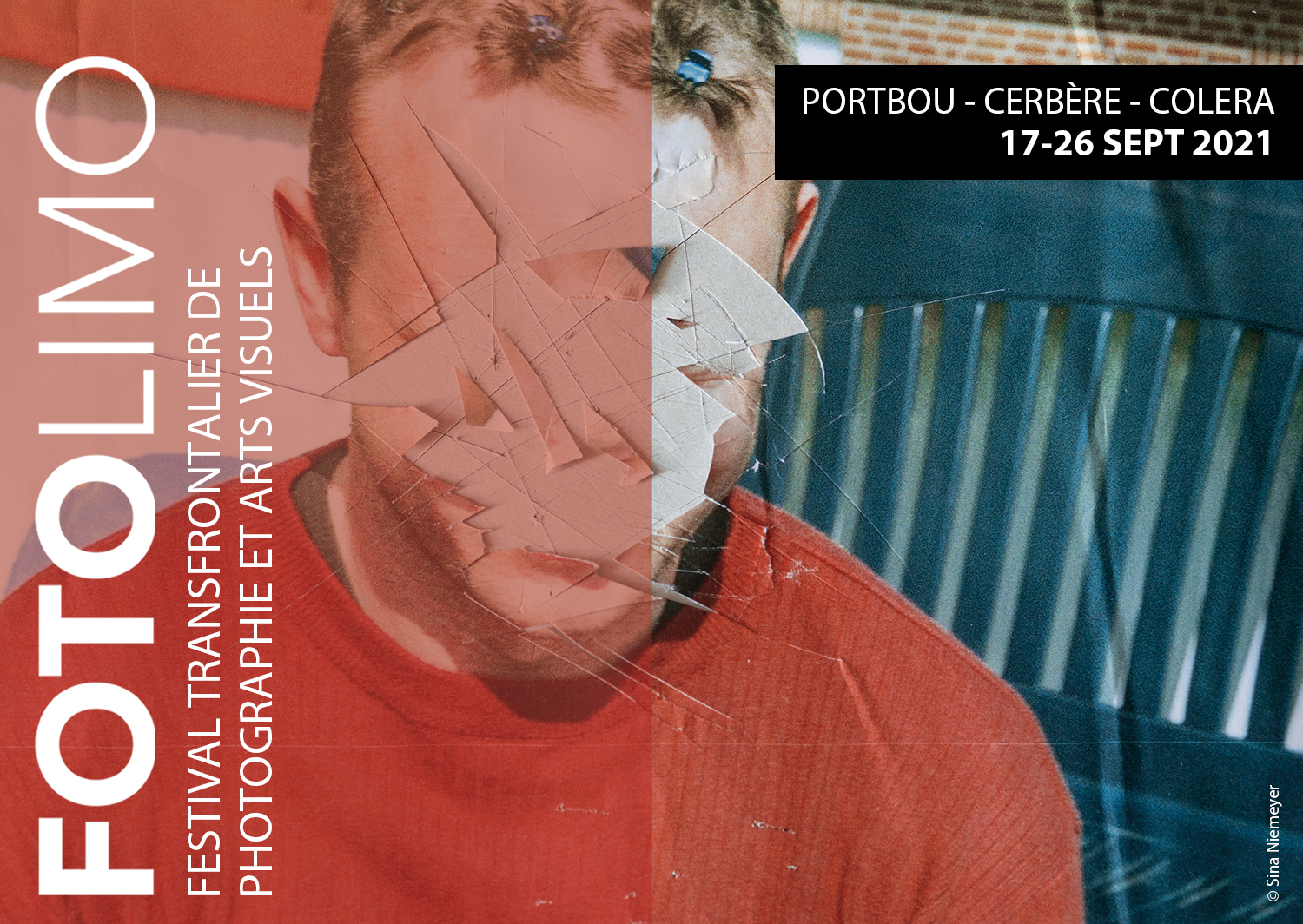 FOTOLIMO
Festival transfrontalier de photographie et arts visuels