The Hidden Toll of Syria's War on Children with Disabilities

photographs by ali haj suleiman for human rights watch

Oct 4, 2022

(Beirut, September 8, 2022) – Children with disabilities caught up in the Syrian war are at greater risk of harm and lack access to the health care, education, or humanitarian aid needed to protect their basic rights, Human Rights Watch said in a report released today. The United Nations, the Syrian government, and concerned governments should urgently ensure protection and assistance to meet the needs of children with disabilities in Syria. The 71-page report, "'It Was Really Hard to Protect Myself': Impact of the Armed Conflict in Syria on Children with Disabilities," details the abuses faced by children with disabilities, including a heightened risk during attacks and a lack of access to the basic support services they need. The absence of inclusive and universal programs – including in education, delivery of humanitarian aid, and mental health and psychosocial support services – compounds the difficulties children with disabilities in Syria already experience.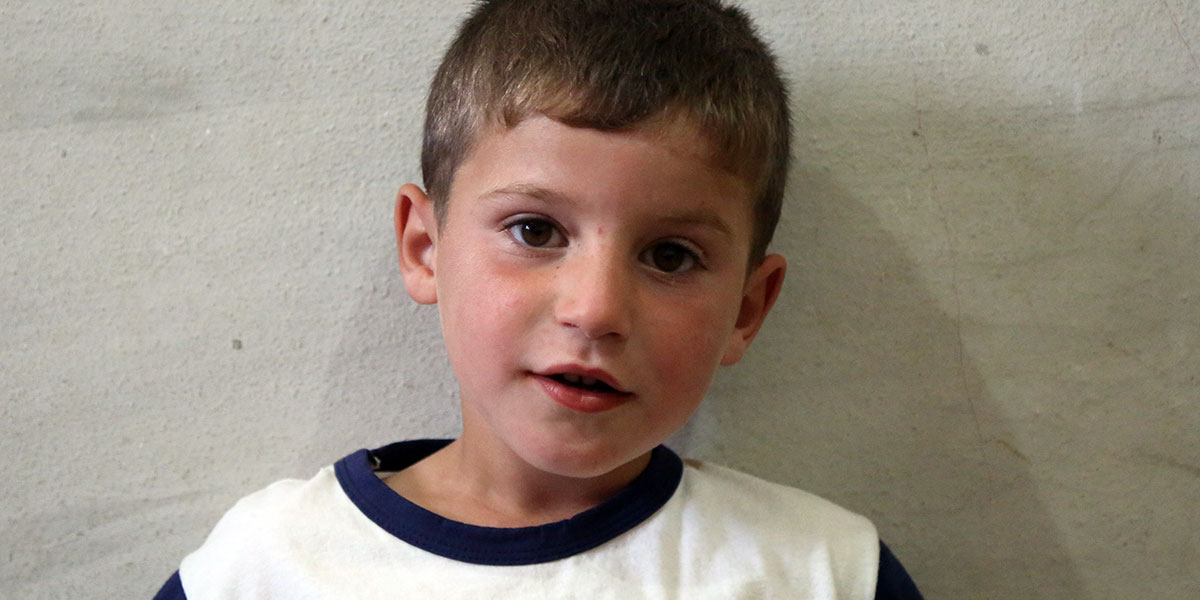 The Hidden Toll of Syria's War on Children with Disabilities
Children with disabilities have faced heightened risks during attacks
Hrw.org