Summary
#OnAssignment for Bloomberg News

A Celebrity Cruises ship left the coast of Florida on Saturday, becoming the first revenue-earning cruise to depart from the U.S. after a pandemic-induced hiatus.



"Someday is here."

On Saturday, June 26, 2021, the Celebrity Edge was the first cruise ship to sail from US waters after fifteen months without guests and revenues.

Celebrity Edge got the green light from the CDC to be the first ship back in the water, having met all-new standards for providing a healthy cruise experience for its guests and crew.

With 40% of occupation and 95% of the crew and paying passengers fully vaccinated, Celebrity Edge departure from Port Everglades in Fort Lauderdale (FL) on a seven-night Caribbean cruise, marking a historic moment for the brand and the industry.


"For the past 15 months, our conversations with friends and loved ones about seeing the world have been accompanied by the phrase 'someday.' I'm beyond proud and excited to say that day has arrived," said Celebrity Cruises CEO and President Lisa Lutoff-Perlo.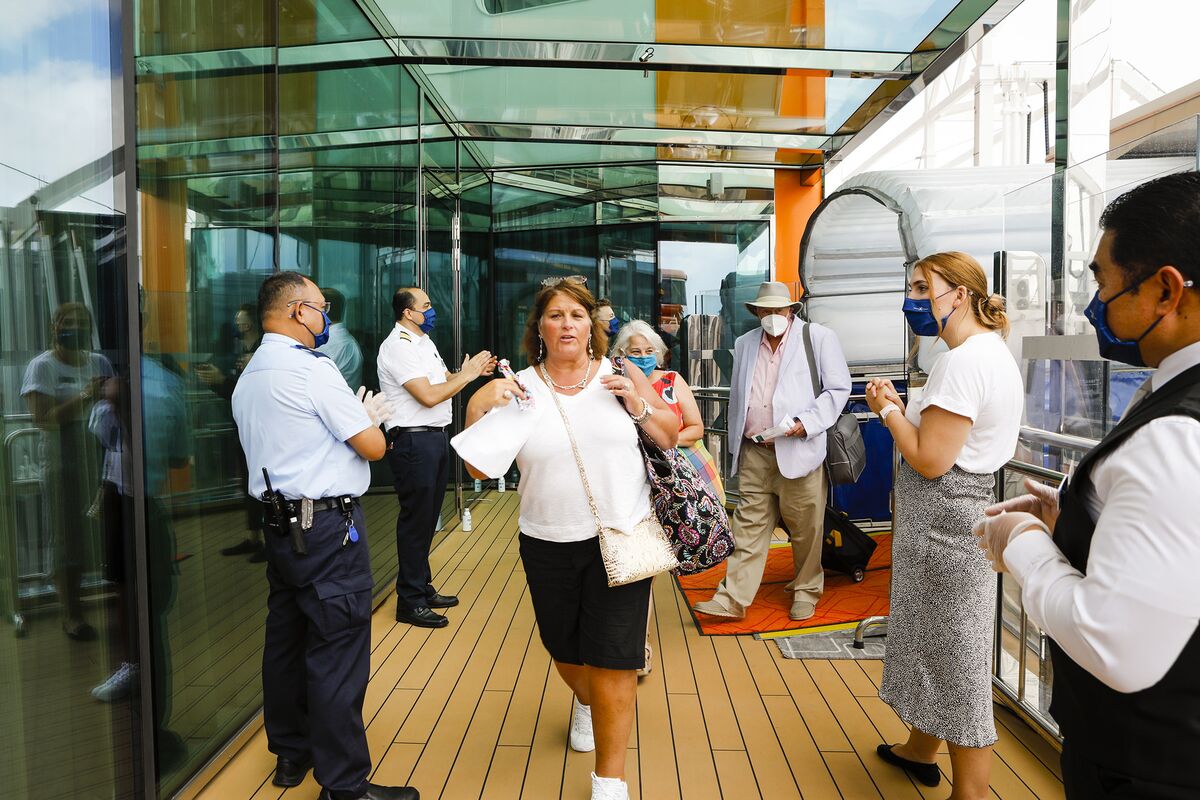 Cruise From Florida Offers Test for Industry After 15 Months
A Celebrity Cruises ship left the coast of Florida on Saturday, becoming the first revenue-earning cruise to depart from the U.S. after a pandemic-induced hiatus.
Bloomberg.com