mara catalan

Jun 18, 2021

Two days left two view the @thelockeroomnyc art exhibition "Lockdown at the Locker Room at the @BlueGallerynyc. Its on view from 11am-7pm until June 20th. You can head over to the @lockerroomnyc page for more information.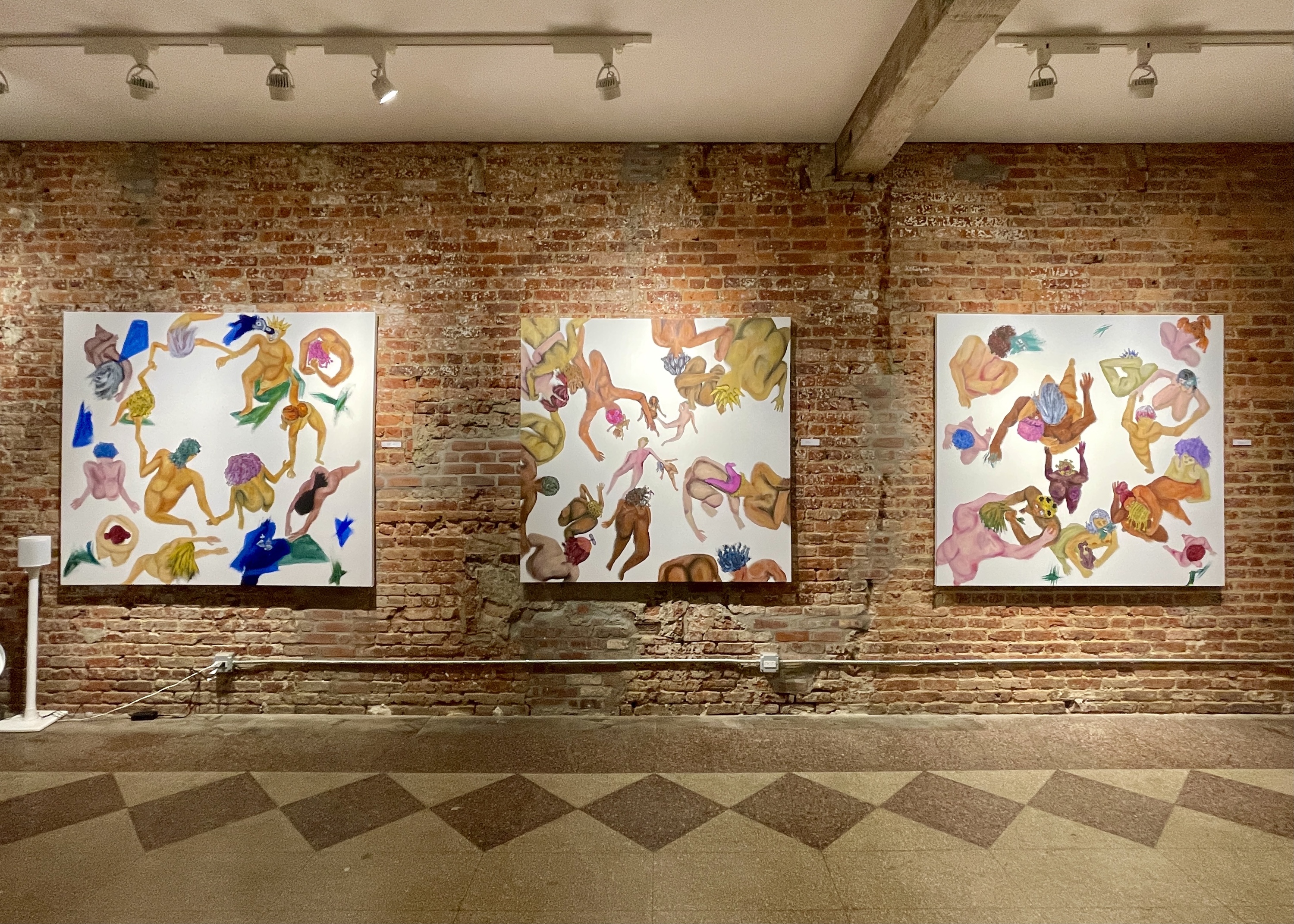 This exhibit features works of NYC artists that spent one month in a creative lockdown
From the minds behind "New York is Dead. Don't Come Back," this new exhibit argues, once more, that our city is thriving.