for New York Magazine: The Unprecedented AOC

josé a. alvarado jr.

Feb 12, 2022

Before Alexandria Ocasio-Cortez became the face of the new left, she was a college graduate unsure of her place in the world. Life out of college was a shock, as it was for millions of other millennials entering the post-recession job market. Her late father, Sergio, had told her she was destined for greatness. But upon graduating, she saw that it didn't matter how smart she was, or how ambitious or imaginative her ideas were. She was a young Puerto Rican woman with bills to pay. So Ocasio-Cortez turned to bartending—and the rest is history. Our latest cover story features an exclusive excerpt from "Take Up Space: The Unprecedented AOC," a kaleidoscopic, comprehensive new biography from The Editors of New York Magazine out later this month. The excerpt, by Lisa Miller, tells the story of how a waitress transformed, in just a few short years, into the most exciting, consequential young politician in the country. Tap the link in bio to read our cover story and check out our IG Stories later today for a look at how a road trip to the Standing Rock Reservation changed AOC's life—and convinced her to run for Congress.

My images from my personal project documenting Representative Alexandria Ocasio-Cortez — for the cover story of New York Magazine, with words by Lisa Miller.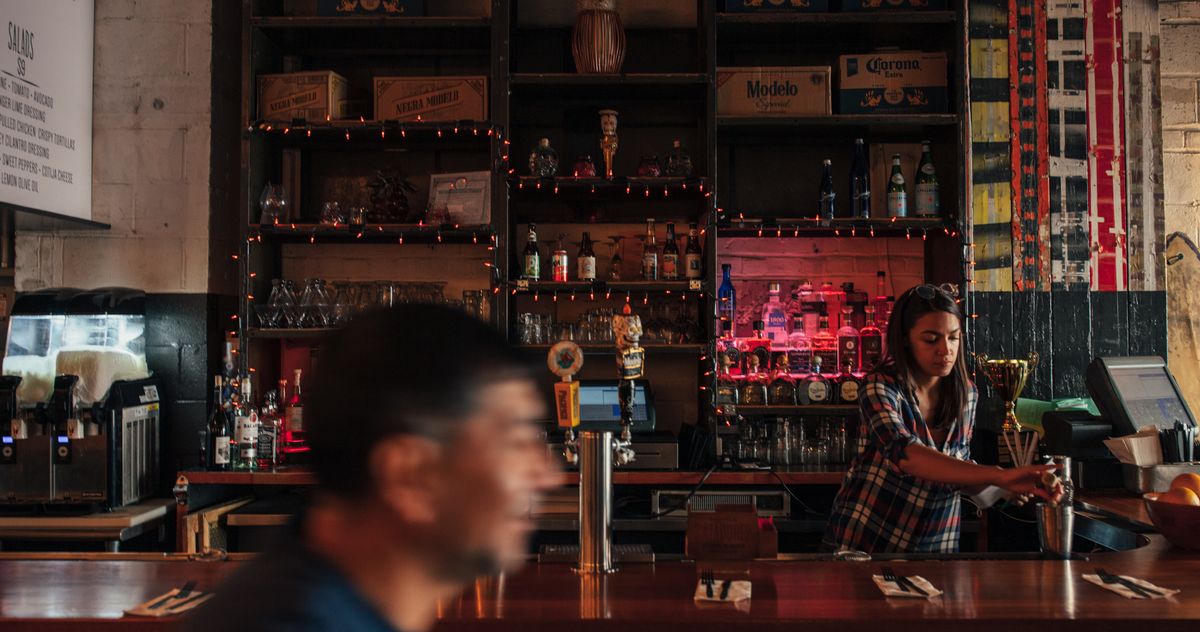 The Unprecedented AOC
How a struggling bartender became the face of a resurgent left.
Nymag.com