for NBC News: Working for companies owned by well-heeled private-equity firms can mean lower wages for employees

josé a. alvarado jr.

Dec 15, 2021

Alma Jordan, a certified nursing assistant at the Marcella Center nursing home in Burlington, New Jersey, respected the residents she cared for there over the past 16 years. They were like family, she said, and she believes they've appreciated her attentiveness, especially during Covid-19.

Not so, the nursing home's new owner, Jordan said. After Complete Care Management, the largest for-profit nursing home operator in New Jersey, took over the 150-bed Marcella Center in April, it slashed worker benefits, she and other employees as well as a representative from their union told NBC News.

Amid the pandemic, Jordan's paid holidays were reduced, and her monthly health insurance costs more than tripled, she said. The company stopped contributing to the employee pension, replacing it with a 401(k) plan that had no employer match or contribution. Complete Care took away vision insurance and stopped a reimbursement program covering employee education costs, so Jordan, 45, won't be able to recoup money she spent working toward a degree to become a licensed practical nurse.

"I put all my effort into this company, and someone else took over and they don't want to give us what we deserve," Jordan said. "For them, it's business. It's not about the staff and the residents. It's only about making profits."

Photographed for NBC News, with words by

Gretchen Morgenson

.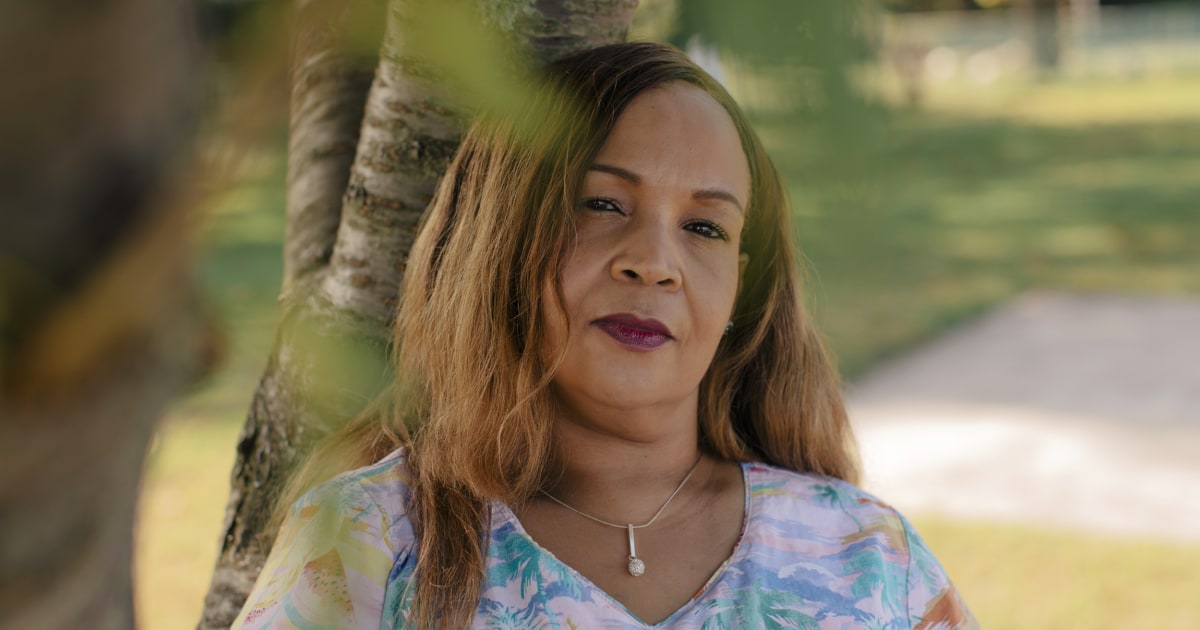 Working for firms owned by private-equity moguls can mean lower wages
Workers at some fast-food chains owned by public firms are getting better wages now. It's a different story at restaurants owned by private-equity firms.
Nbcnews.com