Newlands House Gallery presents: Eve Arnold – To Know About Women

visura blog

Oct 23, 2023

Summary

Newlands House Gallery presents the UK's first Eve Arnold retrospective in ten years.




Eve Arnold – To Know About Women
1st July 2023 – 7th January 2024




Newlands House Gallery presents the UK's first Eve Arnold retrospective in ten years.



'To Know About Women: The Photography of Eve Arnold' is the UK's first major retrospective of the pioneering 20th-century photographer in ten years. Exploring themes of social injustice, civil rights, religion, power, fame, sexuality, and birth. Over 90 black-and-white and color photographs are on display, including Eve Arnold's career-defining documentary of the fashion shows held in Harlem in the 1950s. Rarely seen photos from this body of work are exhibited for the first time in 70 years.


'I have been poor and I wanted to document poverty; I had lost a child and I was obsessed with birth; I was interested in politics and I wanted to know how it affected our lives; I am a woman and I wanted to know about women.'– Eve Arnold

About Eve Arnold, Magnum Photos



Eve Arnold was born in Philadelphia, Pennsylvania to Russian immigrant parents. She began photographing in 1946, while working at a photo-finishing plant in New York City, and then studied photography in 1948 with Alexei Brodovitch at the New School for Social Research in New York.





Arnold first became associated with Magnum Photos in 1951 and became a full member in 1957. She was based in the US during the 1950s but went to England in 1962 to put her son through school; except for a six-year interval when she worked in the US and China, she lived in the UK for the rest of her life.





Her time in China led to her first major solo exhibition at the Brooklyn Museum in 1980, where she showed the resulting images. In the same year, she received the National Book Award for In China and the Lifetime Achievement Award from the American Society of Magazine Photographers.



In later years, she received many other honors and awards. In 1995, she was made a fellow of the Royal Photographic Society and elected Master Photographer – the world's most prestigious photographic honor – by New York's International Center of Photography. In 1996, she received the Kraszna-Krausz Book Award for In Retrospect. The following year she was granted honorary degrees by the University of St Andrews, Staffordshire University, and the American International University in London; she was also appointed to the advisory committee of the National Museum of Photography, Film & Television in Bradford, UK. She has had twelve books published.



Eve passed away in January of 2012.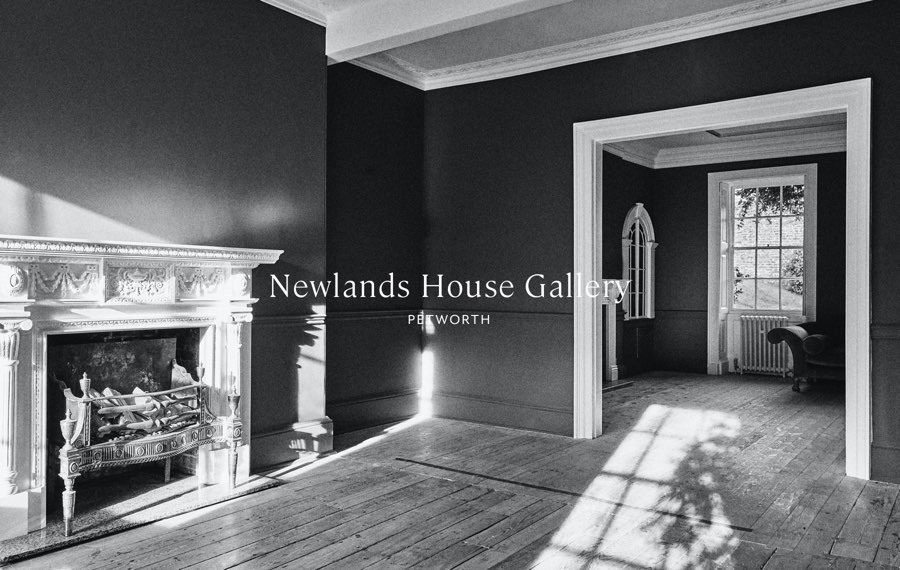 NewlandsHouse.Gallery - Contemporary Art, Photography, Design | Newlands House
Newlands House is a new gallery space dedicated to the great artists of the 20th century, specialising in modern and contemporary art, photography and design in Petworth, West Sussex. Leading art world auctioneer, Simon de Pury, is Artistic...
Newlandshouse.gallery