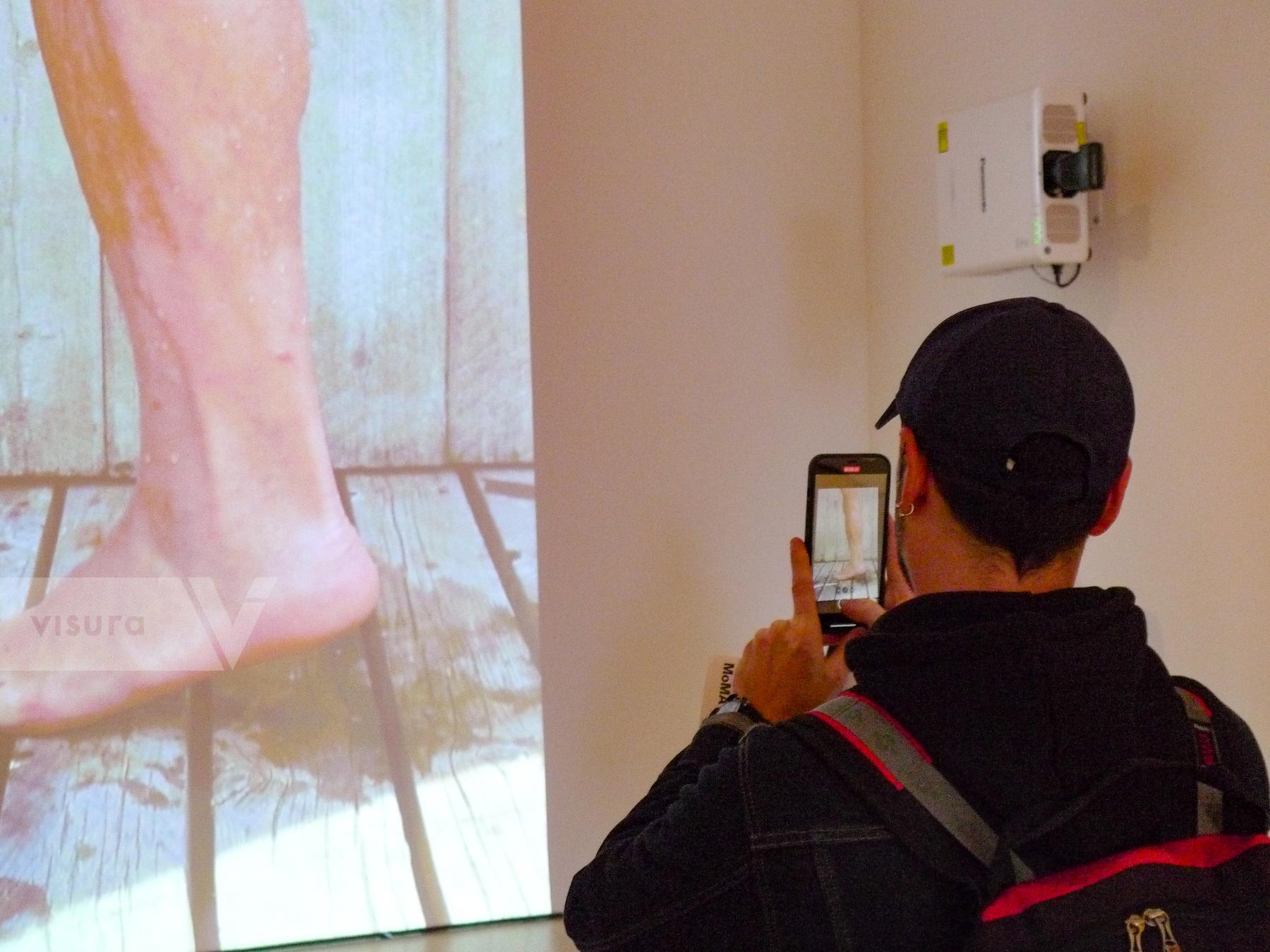 Story includes:
Purchase License
Editorial License
Rights Managed
Inspiration
Credit: James Reade Venable via Visura
Asset ID: VA87064
Caption: Not Available
Copyright: © James Reade Venable, 2023
Collection:
Art
Feature
News
Location: New York City, NY, USA
Topics:
Art
Arts
Arts & Entertainment
Essays
Exhibition
Feature
Fine Art
MoMa
News
Photography
Retrospective
Sexuality
Wolfgang Tillmans
James Reade Venable
@ James Reade Venable Photography Based in New York, NY
James Reade Venable ( b. 1978, USA) is a photographer based in New York City and Brussels. He is the 2x winner of London Photo Festival's Monthly Competitions and was shortlisted in 2023 for the Storytelling Category in the 500px...
Also by James Reade Venable —