Visura Grant Program

Announcing $25,000 in grants to empower photographers by supporting the production and development of their work, vision and career.
Winners Announced!
2016 FotoVisura Grant
Outstanding Personal Project
Open Calls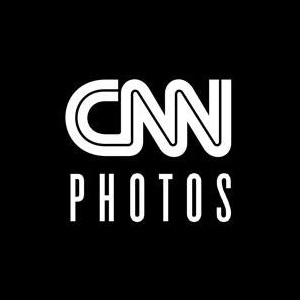 Past Grants
2015 FotoVisura Grant
Outstanding Personal Project
2015 FotoVisura Grant
Outstanding Multimedia/Video
The 2016 Visura Multimedia Grant recognizes and provides support to media producers and documentarians. Visura awards one winner with a $5000.00 cash prize.
The Grant has a three-tiered mission: 1) recognize professional individuals for their multimedia video projects, stories, and dedication; 2) support a multimedia video project that brings awareness to a socio-cultural and/or political cause relevant to today's world; 3) get the media producers' and documentarians' projects in front of key industry editors.
Visura will be accepting submissions from Thursday, April 14th, 2016 until Sunday, May 22nd, 2016 at 11:59pm EST.
Former Grant Winner: Annie Flannagan
Preparation Material
How to submit:
All submissions are made via a "Project" created from your Visura dashboard or site manager.
Video: Embed from Vimeo or YouTube
Steps to embedding a video:
* Create a project by uploading the video poster (JPG)
* In the Photo/Video section, click "Add Embedded Media"
* Paste your embed code
* Add submission text as "Project Text"
Who can submit:
Individuals worldwide, who have worked on or are working on a multimedia and/or video project that has not been published in a major media outlet. (All Applicants must have an active PLUS, PRIME or GUILD membership to submit for consideration.)
What to submit:
Each entry consists of a multimedia video, a short synopsis and a long written reflection about the project.