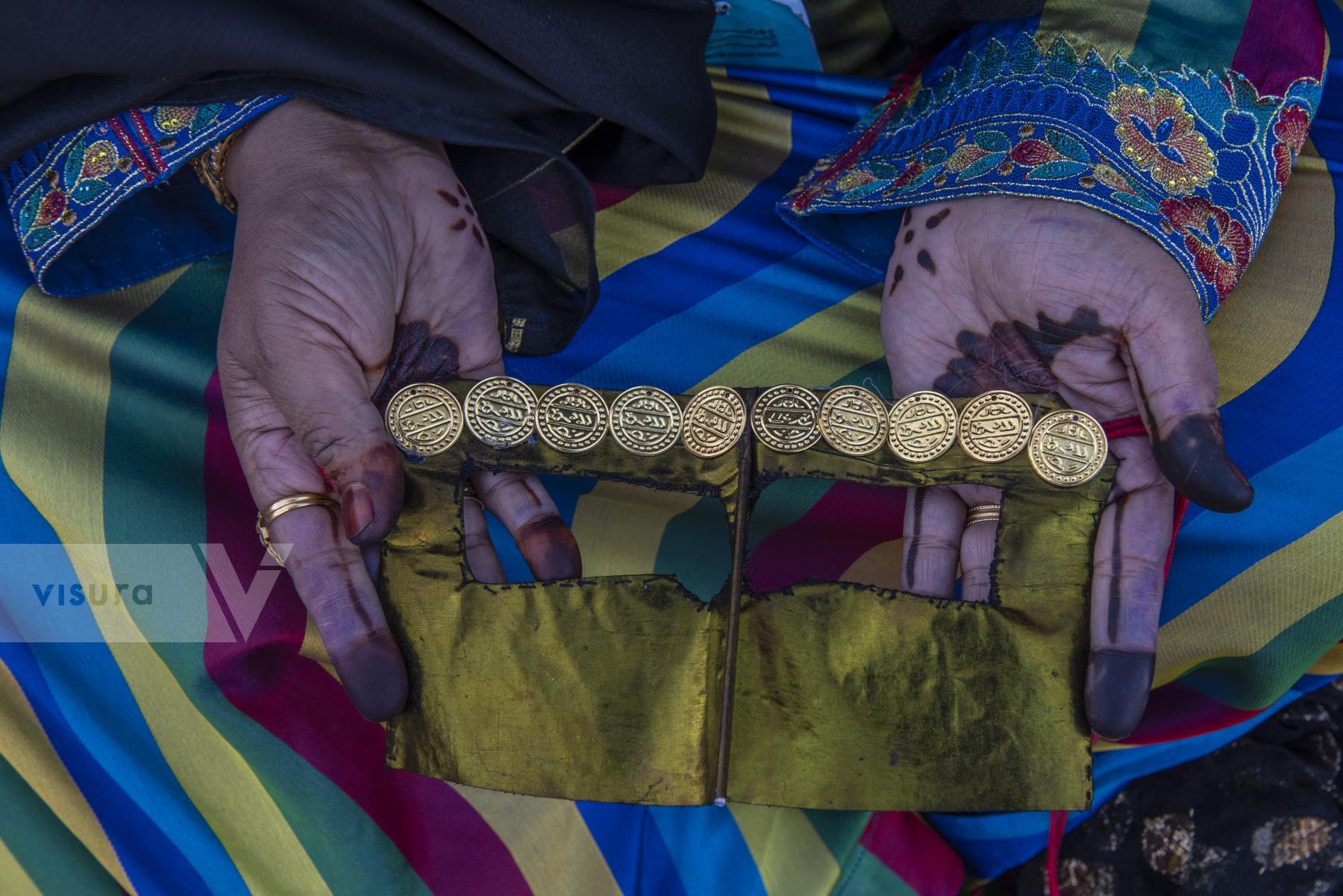 Story includes:
Purchase License
Editorial License
Rights Managed
UAE:The Emirati Burqa
Credit: Vidhyaa Chandramohan via Visura
Asset ID: VA73624
Caption: Available
Copyright: © Vidhyaa Chandramohan, 2023
Collection:
Topics:
Spotlight
Vidhyaa Chandramohan
@ Freelancer Based in Abu Dhabi, United Arab Emirates
Vidhyaa is a photojournalist based in Abu Dhabi. She focuses her documentary work in the UAE on gender, cultural, social, and environmental challenges and issues. Her goal is to do new things and reveal untold stories about the UAE. As a...
Also by Vidhyaa Chandramohan —