In 2019, the percentage of Black players in Major League Baseball dropped under 10% for the first time since 1961. It's now down to 8%. That decline in Black representation is mirrored by what you'll see on Bay Area diamonds, or more fundamentally, what you no longer see as far as participation, especially in Oakland, where a local baseball dynasty was built, and now risks being forgotten.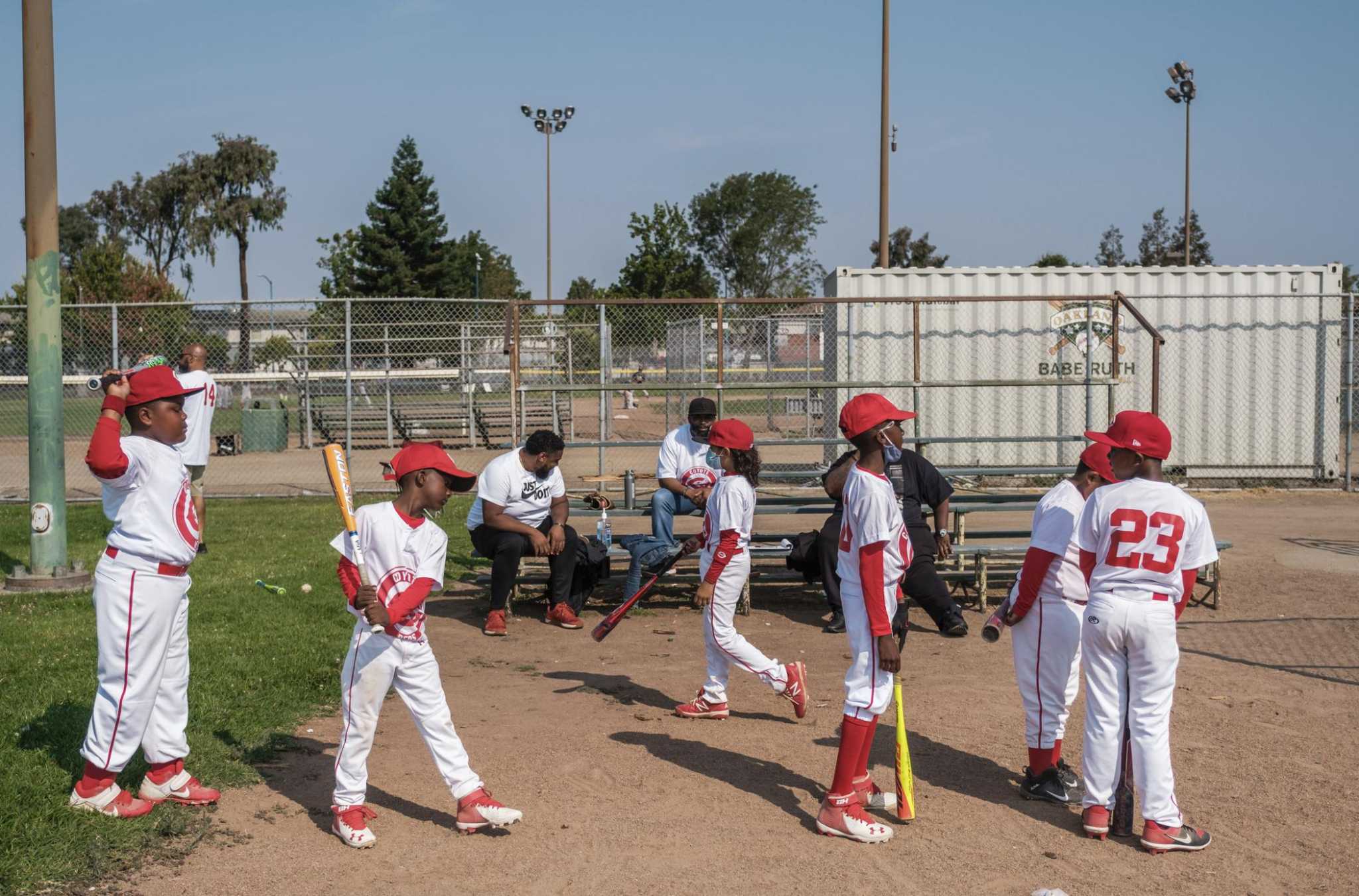 Where a dynasty once reigned, baseball in Oakland clings to survival
As Black participation in baseball declines, so too have cheers from an East Oakland...
Sfchronicle.com