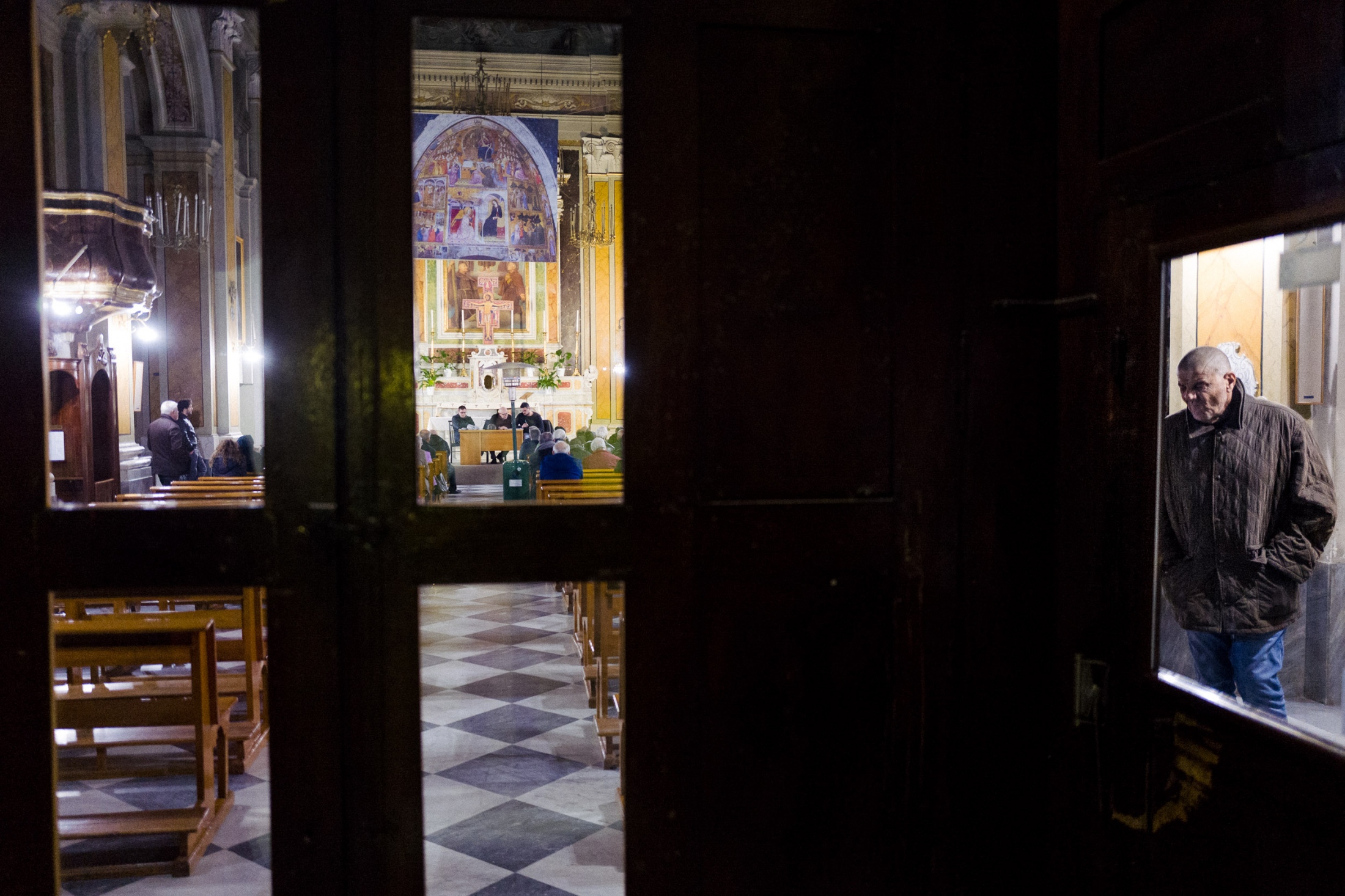 —
11/18 THANK YOU FOR SMOKING
BACK IN CASERTA
I'm now also focusing and documenting the aggregation of the many local environmental movements and citizen associations that are taking over the fight against new incinerators and speculations in a district literally destroyed and poisoned by a mix of Camorra and legal-but-criminal entrepreneurial interests often facilitated by Regional and National governments complicity of the last 20 years.
"We're asking and providing by our self independent informations, knowledge, integrated approach to environmental issues and creating a new non-partisan network of territorial struggles. These are the topics on the eternal dish of the Land of Fires."
from the regional assembly #STOPBIOCIDIO, Saint Francis church of Marcianise, CE, Nov. the 29th, where this picture was taken.