Le Monde - Ukrainian Refugees in Tijuana

Ukrainian refugees' odyssey to the US passes through Tijuana, Mexico.

One month after the beginning of the war in Ukraine, the American president, Joe Biden, announced the reception of 100 000 Ukrainian refugees in the United States. Since then, nearly 2,000 Ukrainians have been camping out in the Tijuana municipal gymnasium and as many have been staying in hotels while waiting to seek asylum in the United States.


Shot on assignment for Le Monde

, Tijuana, Mexico, April 2022.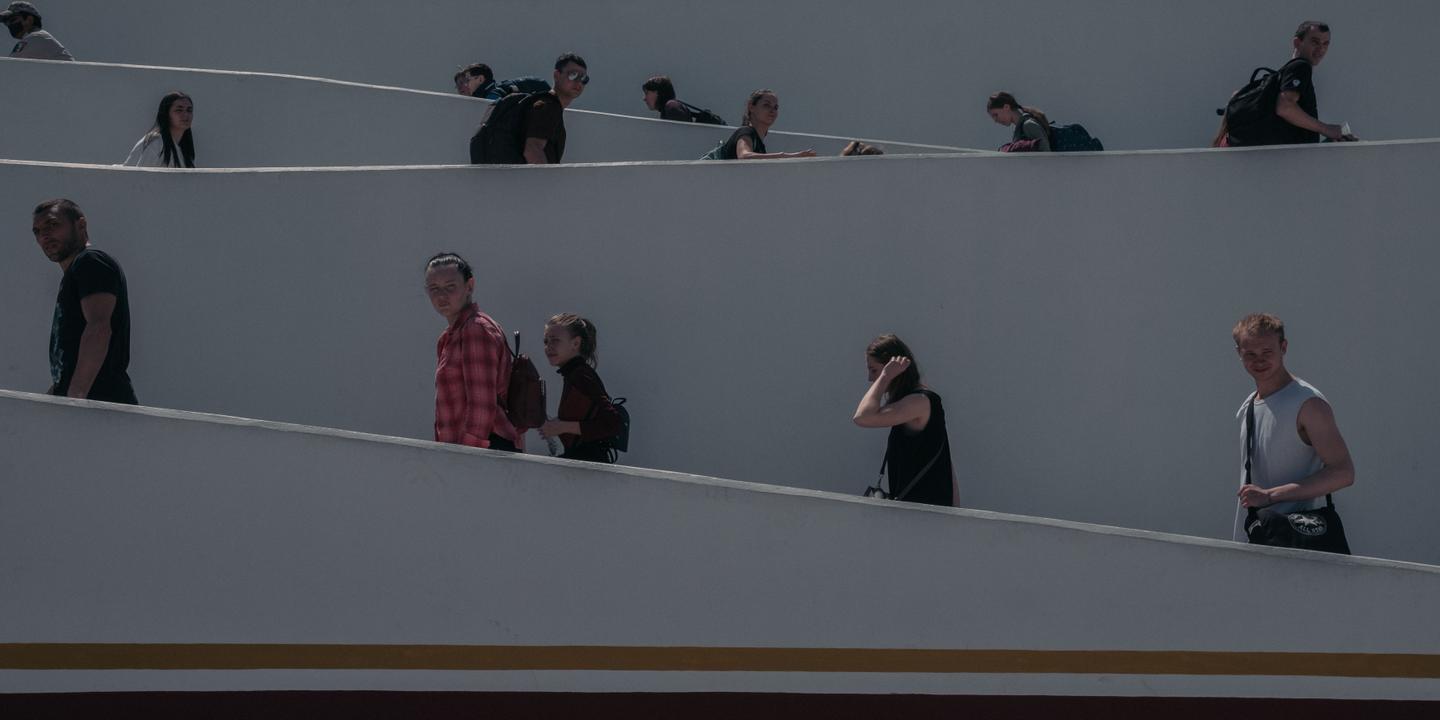 L'odyssée des réfugiés ukrainiens vers les Etats-Unis passe par Tijuana, au Mexique
Les promesses d'accueil de Washington attirent de plus en plus de réfugiés dans cette agglomération décrépie, habituée aux arrivées massives d'immigrés centraméricains.
Lemonde.fr