Anonymous Citizens by Michael Ruggiero

All About Photo is pleased to present 'Anonymous Citizens' by Michael Ruggiero

Harvey Stein, is the curator for this month's show.

Part of the exclusive online showroom developed by All About Photo, this exhibition is on view for the months of Octoberr 2021 and includes twenty photographs from the series 'Anonymous Citizens'.

ANONYMOUS CITIZENS

As a photographer, I use a camera lens to look at the world I see around me constructing images of everyday life in the social landscape that shape our collective identity. My subjects can be described as anonymous, yet it is in the total sense they are held in suspension. My typical subject matter is the humbled everyday person familiar to us all who happens to be walking along just as well as the rest of us. Through the exploration of contemporary life in all its variety my images reveal much about my journey through discovery.
Everyone and everything has significance in itself and in relationship to its surroundings. My photographs are about the dignity, strength of character, and fortitude of the human spirit.
My long term objective is to develop and widen the work I have already done; photographing compassion and humor in the urban streets and cities of where ever I may travel, their surrounding landscapes and anonymous citizens.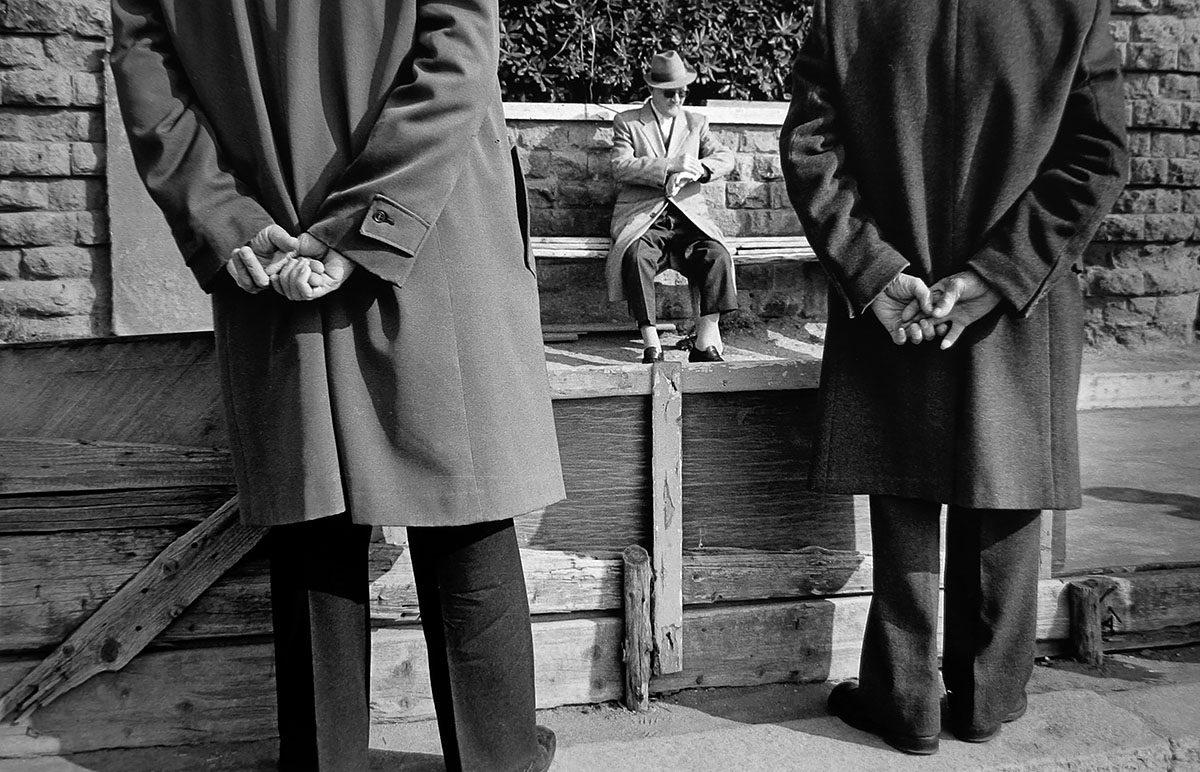 Michael Ruggiero - Anonymous Citizens
All-about-photo.com