The Stunning Winning Images of AAP Magazine 18 B&W

sandrine hermand-grisel

Jul 9, 2021

We're delighted to reveal the names of the 25 talented photographers who won AAP Magazine #18: B&W

These amazing photographers come from 13 different countries, their work reflects their personal aesthetic and unique approach to black and white photography. It was wonderful to discover so many great works and compelling pictures. Clearly black and white photography continues to hold a prominent place in our hearts and imaginations!

Black and white images can be like remarkable poetry. Timeless, the black and white tonal scale has nuances that highlight its subjects and enhances the light for a sublime rendering. Its classical and often nostalgic feel contains true beauty, allowing for a stark clarity or reality of the subject to be seen and identified. As the Canadian photojournalist Ted Grant said, "When you photograph people in color, you photograph their clothes. But when you photograph people in black and white, you photograph their souls!"

The diversity of work ranges from the visual narrative to the simple contemplative beauty of quiet landscapes and to portraits that tell a story deep within the eyes of their subject. The selected portfolios all have different approaches to the unifying theme of black and white photography. Using film or digital photography, deep blacks or light grays, each photographer showcases a unique point of view.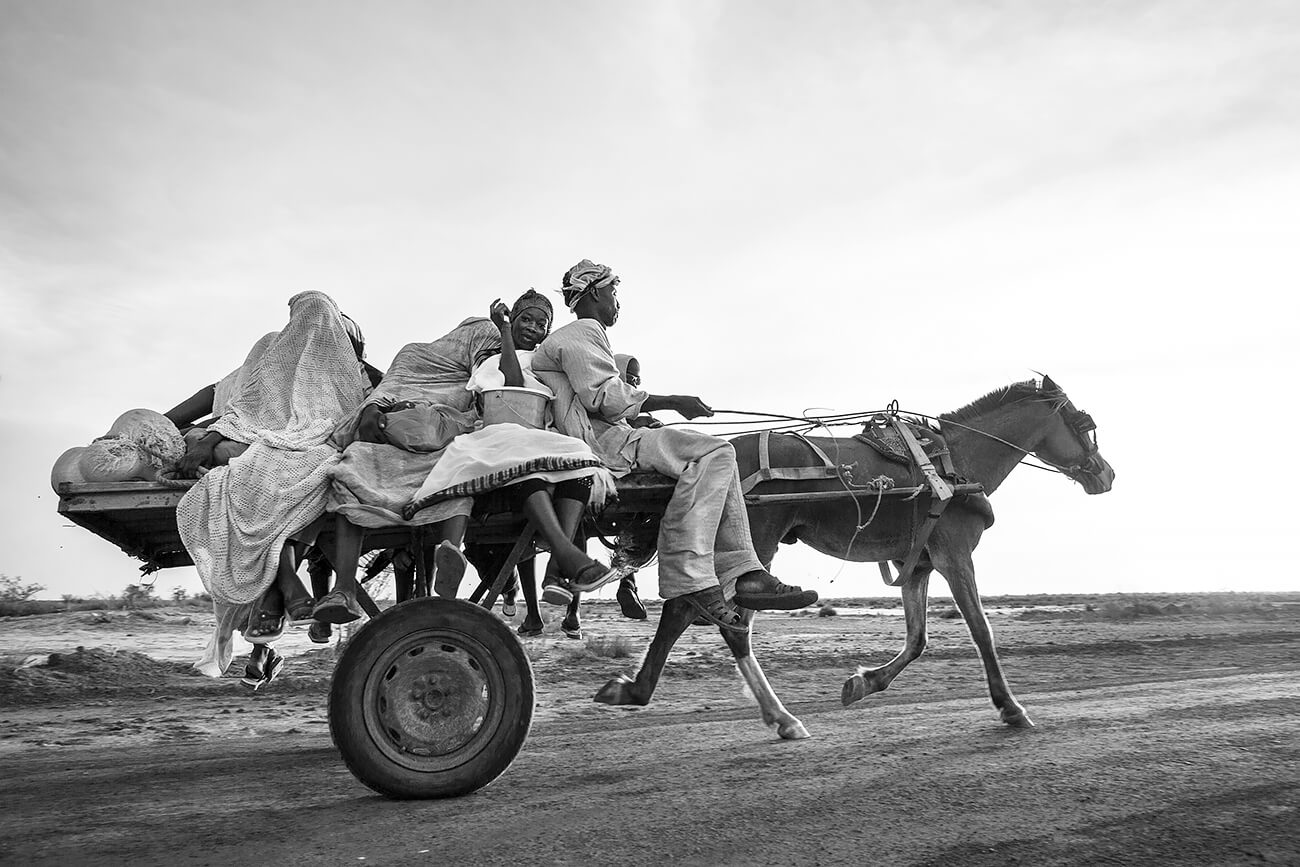 The Stunning Winning Images of AAP Magazine 18 B&W