All About Photo presents 'Coney Island Beyond the Boardwalk' by Steve Hoffman

all about photo

Jul 5, 2022

Summary

Part of the exclusive online showroom developed by All About Photo, this exhibition is on view for the month of July & August 2022 and includes twenty photographs from the series 'Coney Island Beyond the Boardwalk'

Coney Island Beyond the boardwalk is the title of this project. I am a documentary photographer who has who spent the last dozen years working with and photographing the people that live the housing projects in Coney Island. I mainly like to record people in their homes and places of worship. I give each person a copy of their picture. When I started this project, I worked with film and would come on Saturday morning with a group of pictures and people would line at the basketball court on 24th street to see if I had their photo. Many times, a mother or a sister would say that's my brother or my grandma and I would give them the picture. The projects are like one enormous family. Everyone knows everyone else. Even though I now work with digital I still make photos to give out. My greatest thrill is to go to someone's apartment and see my photos hanging on the wall.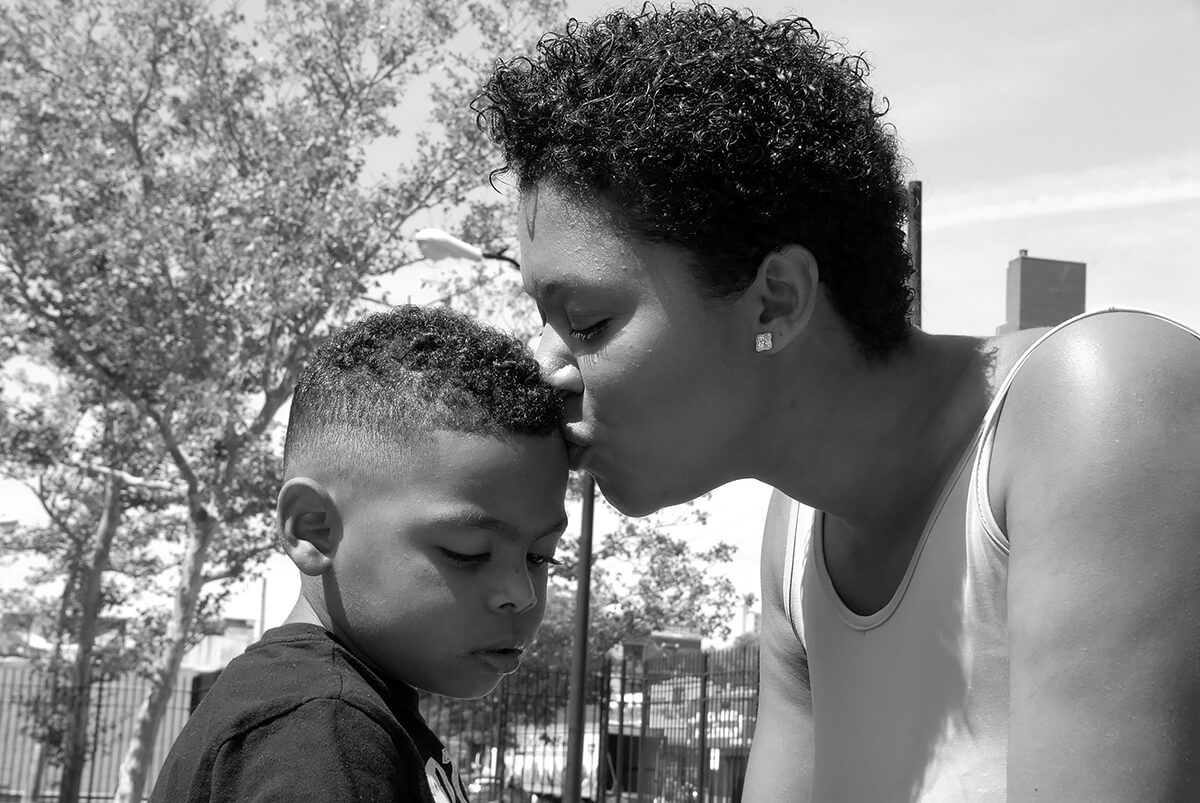 Steve Hoffman - Coney Island Beyond the Boardwalk
All-about-photo.com