Black Women Photographers' Highlights Suzannah Gabriel's new website powered by Visura
black women photographers
May 25, 2022
Black Women Photographers
founded by Polly Irungu partnered with
Visura.co
to empower black women photographers worldwide who do not have a personal website and would like to have one.
Visura donated up to $15,000 in lifetime Plus accounts to up to 30 black women photographers working in visual journalism, portraiture, documentary, photojournalism, stills, creativity, fine art, videos, and short film. Visura founder Adriana Teresa Letorney also volunteered to offer three one-on-one 30-minute consultation meetings to each of the winners in an effort to offer guidance and design support during the process.
The first 15 members have been selected!


Black Women Photographers and Visura are delighted to highlight some of the members as they launch their new website starting with Suzannah Gabriel!
Suzannah Gabriel is a fashion portrait and fine art photographer.
Suzannah first experimented with combining embroidery and photography whilst studying MA Fashion Photography at London College of Fashion, UAL. Suzannah completed her studies there and produced a diverse set of thought-provoking work that touched on topics such as: self esteem, social media, femininity, empowerment and more recently race through double consciousness and liminality amongst black British young adults.

Suzannah also shoots editorials, behind the scenes and is continuing to work on personal projects. Recently, Suzannah has added 35mm film photography into her craft. Suzannah's work has been featured in Teen Vogue, Guardian, Vice UK, Dazed, The Drum, FAD Magazine, Creative Boom, GUAP Magazine, UAL Post Grad Stories and more.


Check out Suzannah's new website!
👇🏽👇🏽👇🏽👇🏽👇🏽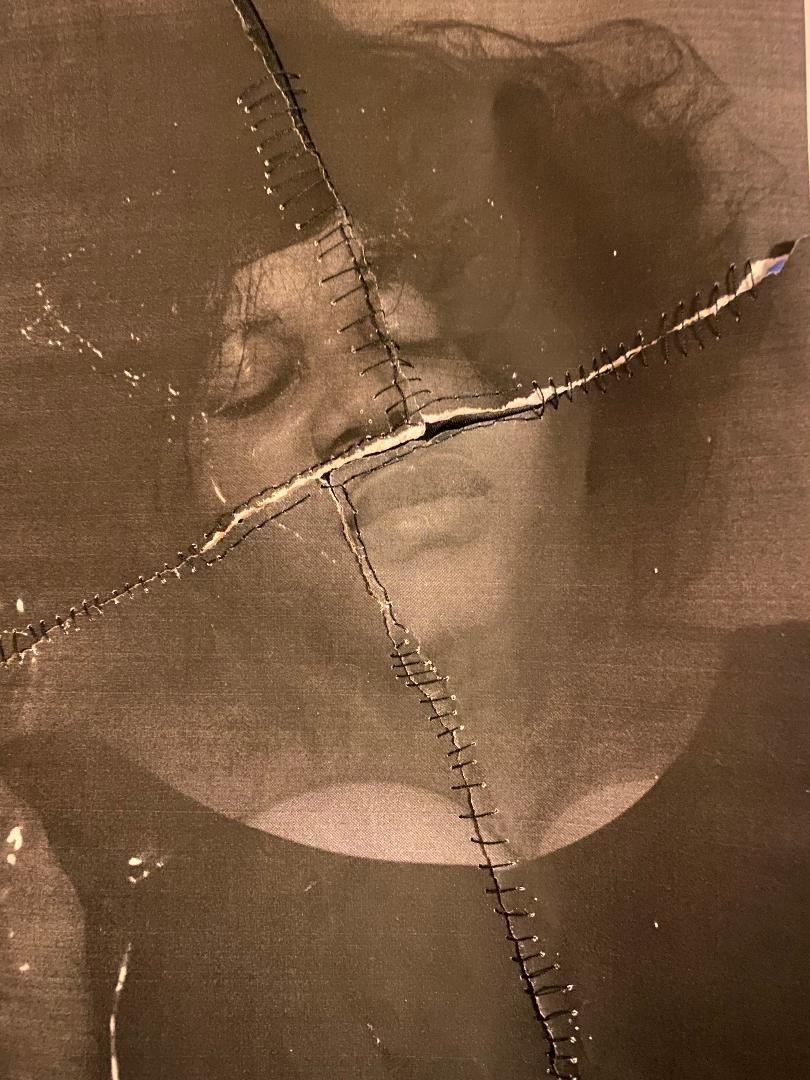 Suzannah Gabriel
Suzannnah Gabriel is a mixed media visual artist based in London, UK.
Suzannahgabriel.com