for NBC News: Thousands of federal inmates still await early release under Trump-era First Step Act

josé a. alvarado jr.

Jul 18, 2022

Thousands of nonviolent federal prisoners eligible for early release under a promising Trump-era law remain locked up nearly four years later because of inadequate implementation, confusion and bureaucratic delays, prisoner advocacy groups, affected inmates and former federal prison officials say.

Even the Biden administration's attempt to provide clarity to the First Step Act by identifying qualified inmates and then transferring them to home confinement or another form of supervised release appears to be falling short, according to prisoner advocates familiar with the law.

The Department of Justice was tasked with carrying out the law through the federal Bureau of Prisons, but the bureau director, Michael Carvajal, a Trump administration holdover, announced his retirement in January amid criticism of a crisis-filled tenure marked by agency scandals. No replacement for Carvajal has been named, and criminal justice advocates contend that for the bureau to allow even one person to be incarcerated beyond what is permitted under the First Step Act exposes ongoing failures.

"It shouldn't be this complicated and it shouldn't take this long," said Kevin Ring, president of the nonprofit advocacy group Families Against Mandatory Minimums, or FAMM. "Here we are, four years later, and it's maddening."

Photographed for NBC News with words by Erik Ortiz.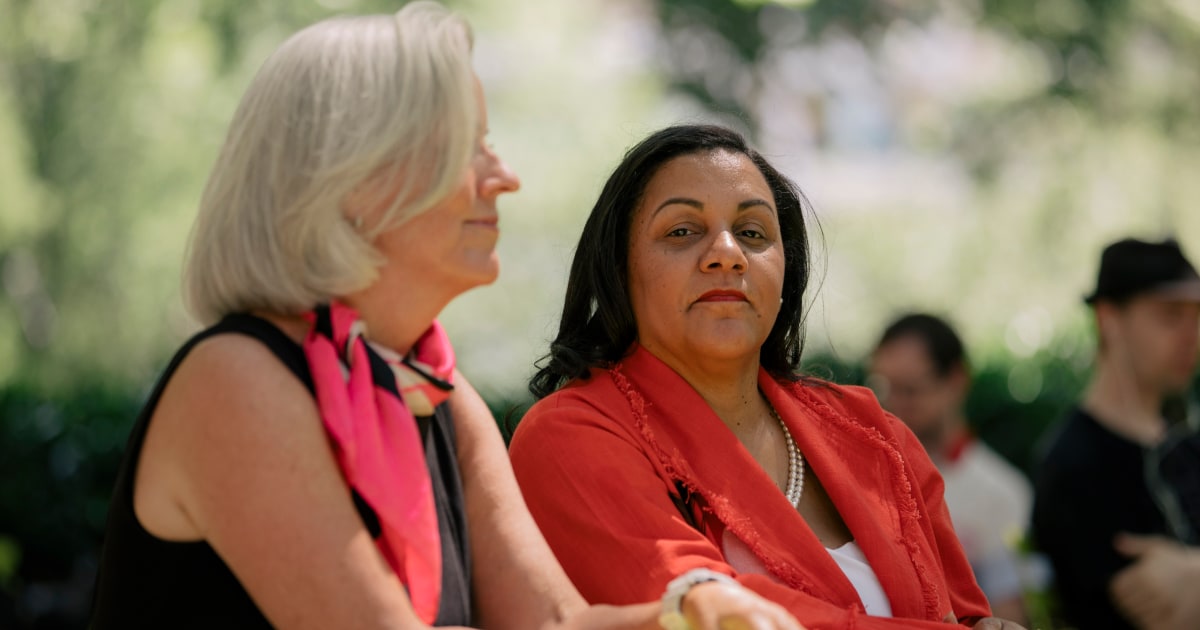 Thousands of federal inmates still await early release under Trump-era law, advocates say
The Justice Department implemented a key feature of the law in which inmates can earn so-called time credits. But there have been failures, prisoner advocates and inmates say.
Nbcnews.com