Featured Film

Media

News

Videos

on The DaringParts of a whole (Podcast)/ Adriana Letorney on Internet Structure and Content

adriana teresa letorney

Feb 24, 2022

Summary




Blissfully Aware is an audio magazine exploring creative culture and rooting into purpose even when we're out on a limb.

Ioana Friedman In Conversation with Adriana Teresa Letorney

Today, a story about how personal history and cultural heritage shape everything we do. Ioana Friedman sits with Adriana Teresa Letorney, the founder and CEO of Visura Media, to talk about diversity, media literacy, and how visual storytelling changed after the digital revolution and the economic crash of 2008. This is a story about feeling vulnerable, owning it, and turning it into empowerment and a way of connecting deeply with people — professionally and personally. This is how Visura was born.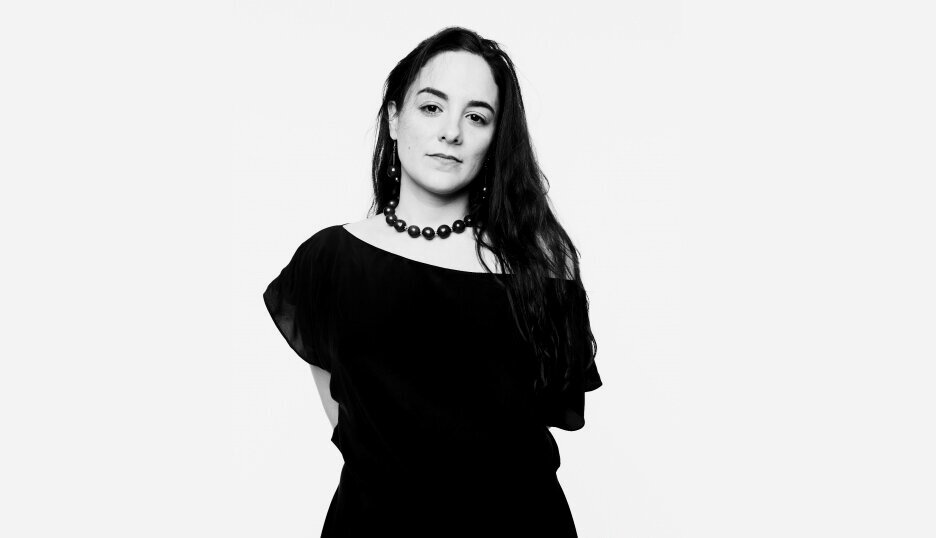 Parts of a Whole | Visura Media CEO Adriana Letorney | The Daring
A conversation with Visura Media co-founder Adriana Teresa Letorney about bringing merit-based opportunities to media professionals.
Thedaring.co