Canon Feature: The Pilots Connecting Rural Alaska

acacia johnson

Oct 6, 2021

This lovely feature about my upcoming project about Alaskan pilots was just published by Canon. Grateful for their support of the Canon Female Photojournalist Grant—stay tuned for the results of the project next year.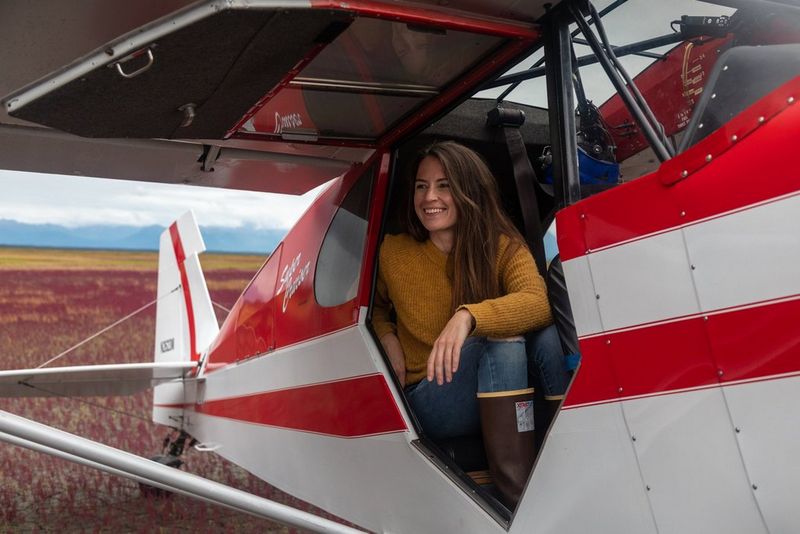 Photographing bush pilots in rural Alaska - Canon Central and North Africa
Meet the 2021 Canon Female Photojournalist Grant winner who will be documenting this vital service.
En.canon-cna.com