Jackson Fine Art Gallery presents Relief Exhibition by Tabitha Soren.

alyssa schmidek for visura blog

Sep 26, 2022

Summary

Jackson Fine Art is excited to announce its new exhibition with photographer Tabitha Soren with a solo exhibition of Relief, making its world premiere at the gallery.

Relief

September 16, 2022 - December 23, 2022


ATLANTA, GEORGIA-Jackson Fine Art Gallery is pleased to present Relief by Tabitha Soren.

During the period from September 16, 2022, to December 23, 2022, Soren's ongoing project will make its world premiere at the gallery. Soren will give a lecture and book signing at the gallery on September 15, 2022, at 7:00 p.m. She will also show her past works, Running and Surface Tension. Her three works are inspired by her experiences growing up in a military family, moving from place to place as a child, and adjusting to cultural differences from place to place.

When Soren began her artistic process, she used the tools she developed during her career in journalism. She used this to develop the visual ideas she communicates. Through cutting, bending, burning, blasting, and shooting the paper, Soren transforms beautiful landscapes and formal portraits. In this series, Relief is considered to be the "closing" of the circle that began with Running.

As a subversive experience, relief is considered to be "overly tactile," according to the Jackson Fine Arts press release. As a viewer, Soren's work envelops their senses by pulling them in for a closer look.

Tuesday through Saturday, 10 am until 5 pm, guests can view the work of Soren at the Jackson Fine Art Gallery (3115 E Shadowlawn Ave NE, Atlanta, GA 30305).

About the Artist

Tabitha Soren was born in 1967 in San Antonio, Texas, and has lived in 7 U.S. states, Germany, and the Philippines throughout her childhood and adolescent years. She received her degree in 1989 from New York University and was awarded a fellowship from Stanford University in 1997. Solo exhibitions of her work have been organized at the Mills College Art Museum, Oakland, CA; Transformer Station, Cleveland, OH; The Davis Museum, Wellesley, MA; Museum of Contemporary Art, Indianapolis, IN; Oakland Museum of California, and others. Select group exhibitions include Pier 24 Photography, San Francisco, CA; The Worcester Art Museum, MA; Fraenkel Gallery, San Francisco, CA; Aperture Gallery, New York, NY; Berkeley Art Museum and Pacific Film Archive, CA; Dorsky Gallery, New York, NY; Amarillo Museum of Art, Amarillo, TX; Weisman Art Museum, Minneapolis, MN; The Photographer's Gallery, London, UK; the New Orleans Museum of Art, LA; and the Ogden Museum of Art, New Orleans, LA. She currently resides in San Francisco, California.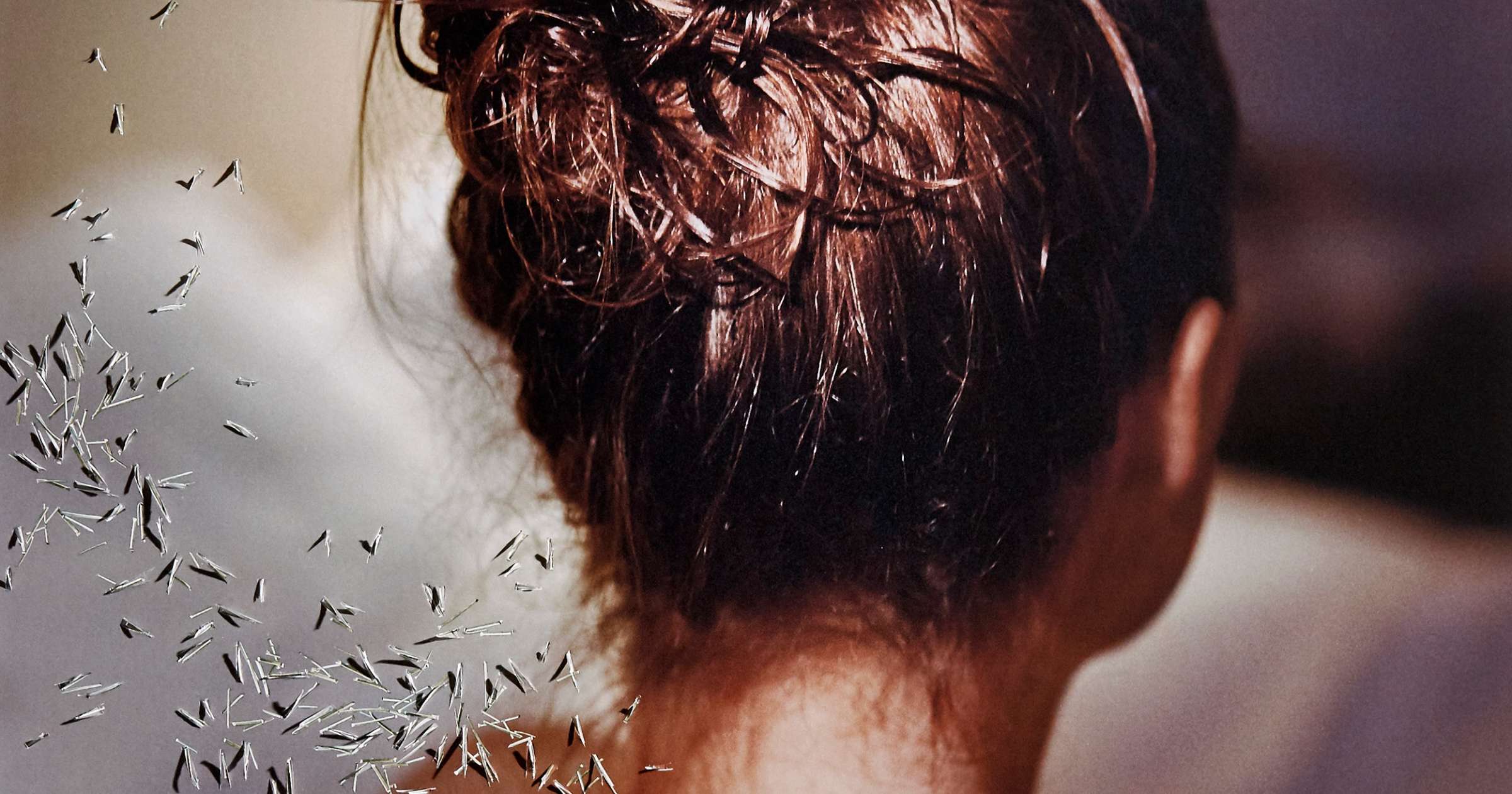 Fine Art Photography Gallery | Jackson Fine Art
Jackson Fine Art specializes in 20th century & contemporary photography. An internationally known photography gallery established by Jane Jackson.