Success Stories Coming Into 2021

anna liminowicz

Jan 19, 2022



With support from the National Geographic Society, Anna Liminowicz began a project "Virus of Fear" during the pandemic on the mental effects of COVID-19 in Poland.

Caption: "Roksana," Harsz, Poland. April 9, 2021.
Roksana, 13, has self-harmed several times, including once in the pandemic. She will have her first visit to a child psychiatrist after three months of waiting for an appointment. In Poland, there are long queues to see a child psychiatrist and as a result of the pandemic, the wait time has become longer. Roksana's mother is looking forward to her daughter's visit to a psychiatrist, but at the urging of family and friends, her mother decided to have Roksana meet with an exorcist priest before visiting a psychiatrist.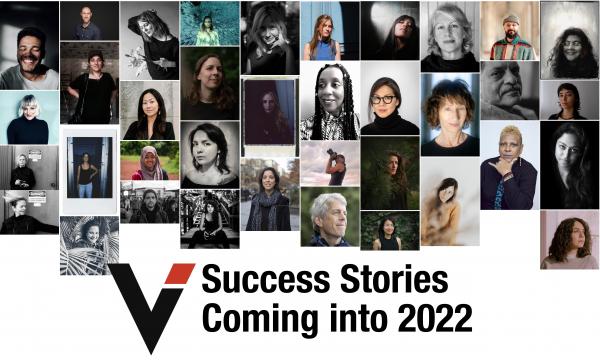 Highlighting 36 Freelance Visual Storytellers Worldwide Coming Into 2022 by Curated by Laura Oliverio For The Visura Blog
Visura is delighted to welcome the new year by highlighting 36 visual storytellers and journalists from 16 countries. Curated by Visura Mentee Laura Oliverio —this feature aims to inspire as well as inform audiences through unique,...
Visura.co