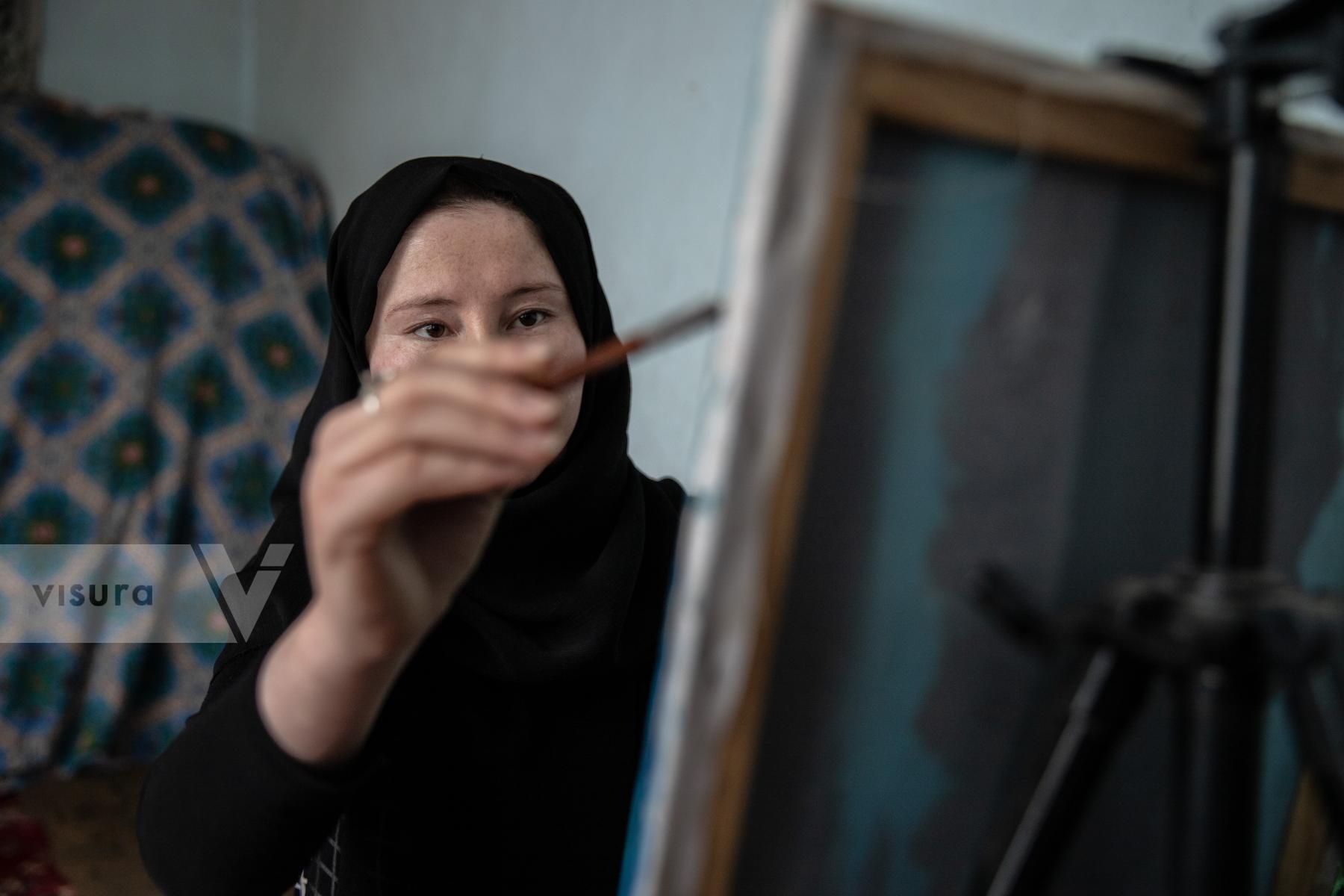 Story includes:
Purchase License
Editorial License
Rights Managed
Commercial License
Rights Managed
Sima
Visura Exclusive
Includes 6 images
Credit: Sayed Habib Bidell via Visura
Asset ID: VA85974
Caption: Available
Copyright: © Sayed Habib Bidell, 2023
Collection:
Topics:
Arts
Commercial
Documentary
Education
Journalism
Personal Projects
Photography
Photojournalism
Portraiture
Sayed Habib Bidell
@ Unicef-Unocha-Unwomen-Alajazeera-Akdn-NRC-Worldvision Based in Herat-Afghanistan
He was born in 1991 in a mystical family while he was an immigrant in Iran. he was graduated from the Sultan Ghiasuddin Ghori High School in 2010. He was interested in mystical arts from the age of seven and began learning traditional...
Also by Sayed Habib Bidell —