Visura's 2022 Fall Speaker Series with Photographer, Visual Artist, and Mining Researcher Júlia Pontés
visura blog
Nov 10, 2022
Summary
Join photographer, visual artist, and mining researcher Júlia Pontés for Visura's virtual 2022 Fall Speaker Series on Thursday, November 17th, at 11 am EST. During this 1-hour spotlight event, Pontés will share insights into the Visura platform, building a catalog for licensing, and how she approaches visual storytelling and research.
Join photographer, visual artist, and mining researcher Júlia Pontés for Visura's virtual 2022 Fall Speaker Series this Thursday, November 17th, at 11:00 am EST on Zoom.
In conversation with Visura Associate

Cameron Peters,

Pontés will discuss her work documenting extractictivism and mining explorations, primarily focusing on

how she integrates documentary practice with investigative and academic research.
She will also share insights into how she uses the Visura platform to manage her website and her catalog for licensing single images and stories directly with existing and new clients.

Working between Argentina, Brazil, and the U.S.— Pontés ongoing mining visual survey in the Brazilian State of Minas Geraishas been published nationally and internationally by media outlets, including Bloomberg Businessweek, Geo Magazine, Musée Magazine, Globo's G1 portal, Plurale, O Tempo, Estado de Minas, Folha, and Midia Ninja. The National Geographic Emergency Fund awarded Pontés a grant to document the pandemic's impact on mining communities in 2020.

The V-Speaker series highlights Visura's community of visual storytellers, editors, entrepreneurs, and media professionals making an impact in their fields. Upcoming speakers will be announced on the Visura blog and social media throughout the Fall.

PLEASE RSVP.

About JULIA

Júlia Pontés' work focuses mainly on extractivism and mining explorations in Brazil. Her mining survey and visual research have been recognized by Anonymous as a Woman, National Geographic Society, Harvard University's Planetary Health Alliance, Visura, and NYFA; it has been published in several international media outlets and exhibited in the US, Brazil, Spain, Argentina, France, Germany, and Guatemala. Júlia holds a specialization in Law and Economics from the UTDT in Argentina, a certificate in photography from the International Center of Photography (ICP) in NY, and an MFA in Visual Arts from Columbia University. Her work is currently on display at The Current in Stowe, Vermont, and it's part of the "When the well is dry" exhibition co-curated by Visura founder Adriana Teresa Letorney.


About CAMERON

Cameron Peters is the Associate Program Manager for Visura. In 2021, she was awarded a Director's Fellowship to study Documentary and Visual Journalism at the International Center of Photography. Previously, she worked as a science multimedia producer, focusing on the relationship between people and the environment within a rapidly changing climate. She graduated from Kenyon College in 2020 with a BA in English and a minor in studio art.

This Series is curated by Visura Associate Cameron Peters and produced by Visura.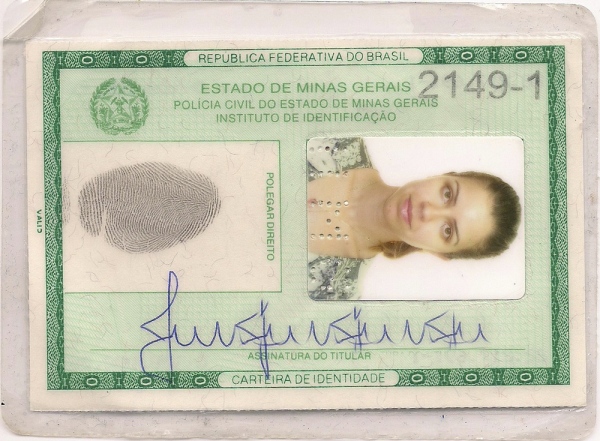 ABOUT - Júlia Pontés
(b.1983 - Minas Gerais, Brazil) - Based in Sao Paulo, New York, Buenos Aires, and Mumbai. She is a skilled drone pilot, aerial photographer, and photographic printer, and her photographic knowledge range from Large Format Film photography to advanced...
Juliapontes.com