ICP presents New Perspectives from 12 Women Photographers of Magnum

cameron peters for visura blog

Sep 20, 2022

Summary

This fall, the International Center of Photography (ICP) will present the exhibition Close Enough: New Perspectives from 12 Women Photographers of Magnum.

Close Enough: New Perspectives from 12 Women Photographers of Magnum

September 30, 2022 - January 9, 2023


Bringing together three generations of image-makers, Close Enough: New Perspectives from 12 Women Photographers of Magnum at The International Center of Photography explores the photographer's process, practice, and the enduring relationships that develop over time.

From documenting moments of tremendous change and reimagined histories to the intimacy of memory and identity, each photographer dives into the experiences that inform their practice. Through 150 images, the exhibit features archived, new, and ongoing projects by photographers Susan Meiselas, Olivia Arthur, Myriam Boulos, Lua Ribeira, Nanna Heitmann, Cristina de Middel, Bieke Depoorter, Alessandra Sanguinetti, Hannah Price, Sabiha Çimen, Carolyn Drake, and Newsha Tavakolian. By opening their practice to the viewer, Close Enough Curator Charlotte Cotton remarks that the image-makers are "speaking intentionally and directly to their fellow photographers who will come to see this exhibition about the practices of humanist photography today."

By exploring the creative journeys of each photographer and their documentary practices, this exhibition inspires new questions. Robert Capa, Magnum co-founder, is noted for saying, "If your pictures aren't good enough, you're not close enough." To create work that is inherently in relationship with others, to be "close enough," is in part a question of proximity but also one of deep understanding, time, connection, and boundaries. Concurrent with Magnum's celebration of 75 years of visual storytelling, this exhibit reveals the voices driving forward Magnum's next chapter.

Close Enough is on view at the International Center of Photography from Sept 30, 2022, until January 9, 2023, at 29 Essex Street. A community opening celebration will occur on September 29 from 6-9 PM.

About the Curator
Charlotte Cotton is a curator, writer, and creative consultant who has explored photographic culture for over 25 years. She has held positions including curator of photographs at the Victoria and Albert Museum; head of programming at The Photographers' Gallery, London; curator and head of the Wallis Annenberg Photography Department at the Los Angeles County Museum of Art; and curator-in-residence at the Katonah Museum of Art, NY. She has also held positions at ICP and the California Museum of Photography, Riverside. Her book, The Photograph as Contemporary Art, has been published in more than 10 languages and has been a key text in charting the rise of photography as an undisputed art form in the 21st century. The fourth edition was published in September 2020.

About the International Center of Photography
The International Center of Photography (ICP) is the world's leading institution dedicated to photography and visual culture. Cornell Capa founded ICP in 1974 to champion "concerned photography"—socially and politically minded images that can educate and change the world. Through exhibitions, education programs, community outreach, and public programs, ICP offers an open forum for dialogue about the power of the image. Since its inception, ICP has presented more than 700 exhibitions, provided thousands of classes, and hosted a wide variety of public programs. ICP launched its new integrated center on Manhattan's Lower East Side in January 2020. Located at 79 Essex Street, ICP is the cultural anchor of Essex Crossing, one of the most highly anticipated and expansive mixed-use developments in New York City. ICP pays respect to the original stewards of this land, the Lenape people, and other Indigenous communities. Visit icp.org to learn more about the museum and its programs.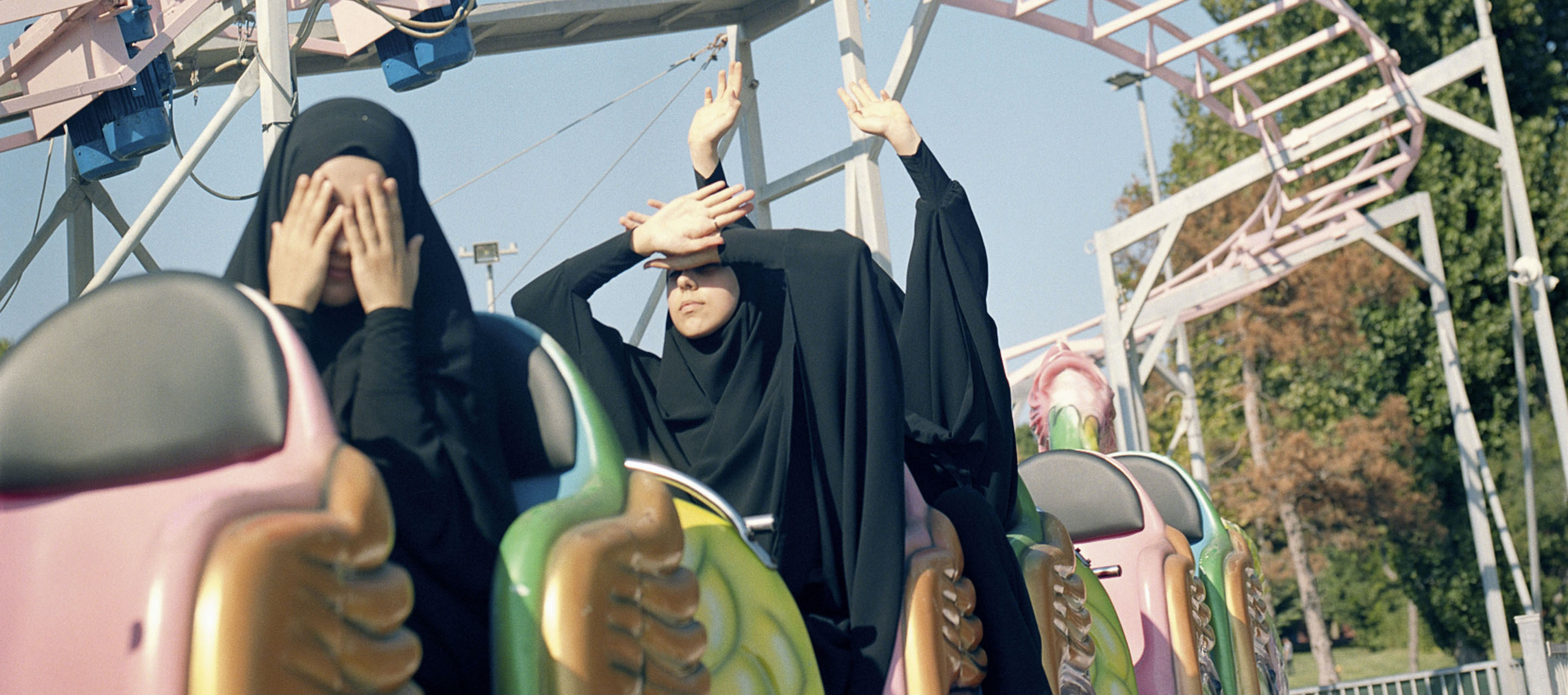 Close Enough: New Perspectives from 12 Women Photographers of Magnum
Community Opening Celebration: September 29, 6–9 PM. Close Enough: New ...
Icp.org